Early Prenatal Care Rates Improve
Increasing the number of women who receive early prenatal care (in the first trimester of pregnancy) can improve birth outcomes and lower health care costs by reducing the likelihood of complications during pregnancy and childbirth. Babies born to mothers who do not get prenatal care are three times more likely to have a low birth weight and five times more likely to die than those born to mothers who do get care. Early prenatal care allows women and their health care providers to identify and, when possible, treat health problems and correct health-compromising behaviors that can be particularly damaging during the initial stages of fetal development. 1 This indicator tracks early prenatal care rates for San Bernardino County, including detail by race and ethnicity.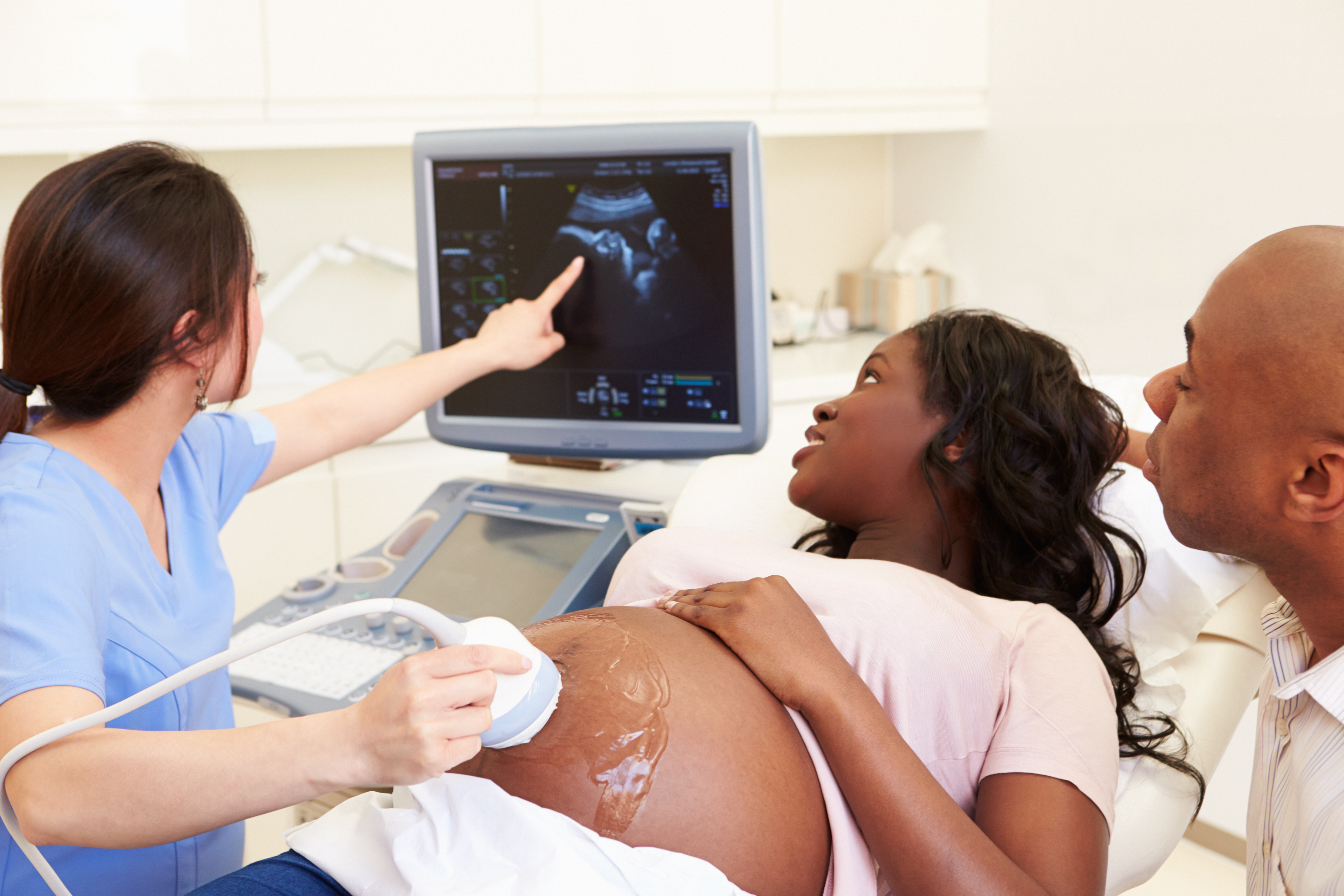 How is San Bernardino County Doing?
Live Births by Race and Ethnicity

San Bernardino County, 2017

Loading
In 2017, early prenatal care rates increased:
Early prenatal care for San Bernardino County mothers increased 0.6 percentage points to 82.9% in 2017, above the national Healthy People 2020 objective of 77.9%.
In 2017, levels of early prenatal care increased or stayed the same for all ethnicities/races.
White mothers have the highest early prenatal care rate (85.3%), followed by Latina mothers (83.2%).
The majority of births in San Bernardino County are to Latina mothers (58%), followed by White mothers (21%), Asian mothers (10%) and African American mothers (8%).
Over the past 10 years, the number of live births in San Bernardino County decreased 13%, from 33,788 live births in 2008 to 29,431 in 2017.
What is Healthy People 2020?
Healthy People 2020 is a national health promotion and disease prevention initiative that establishes national objectives to improve the health of all Americans, to eliminate disparities in health, and to increase the years and quality of healthy life.
Percentage of Mothers Receiving Early Prenatal Care by Race and Ethnicity

San Bernardino County, 2008-2017

Loading