4 out of 10 Third Graders Meet English Language Standards
Research shows that children who are not proficient readers by the end of third grade are four times more likely to leave school without a diploma than proficient readers, and more likely to engage in criminal activity, impacting public safety.1 This indicator measures third grade proficiency for English language arts/literacy (ELA/literacy) using the California Assessment of Student Performance and Progress assessment (CAASPP) results. The CAASPP assessment is a computer-adaptive, end-of-year academic performance test that is aligned with California's Common Core State Standards.
---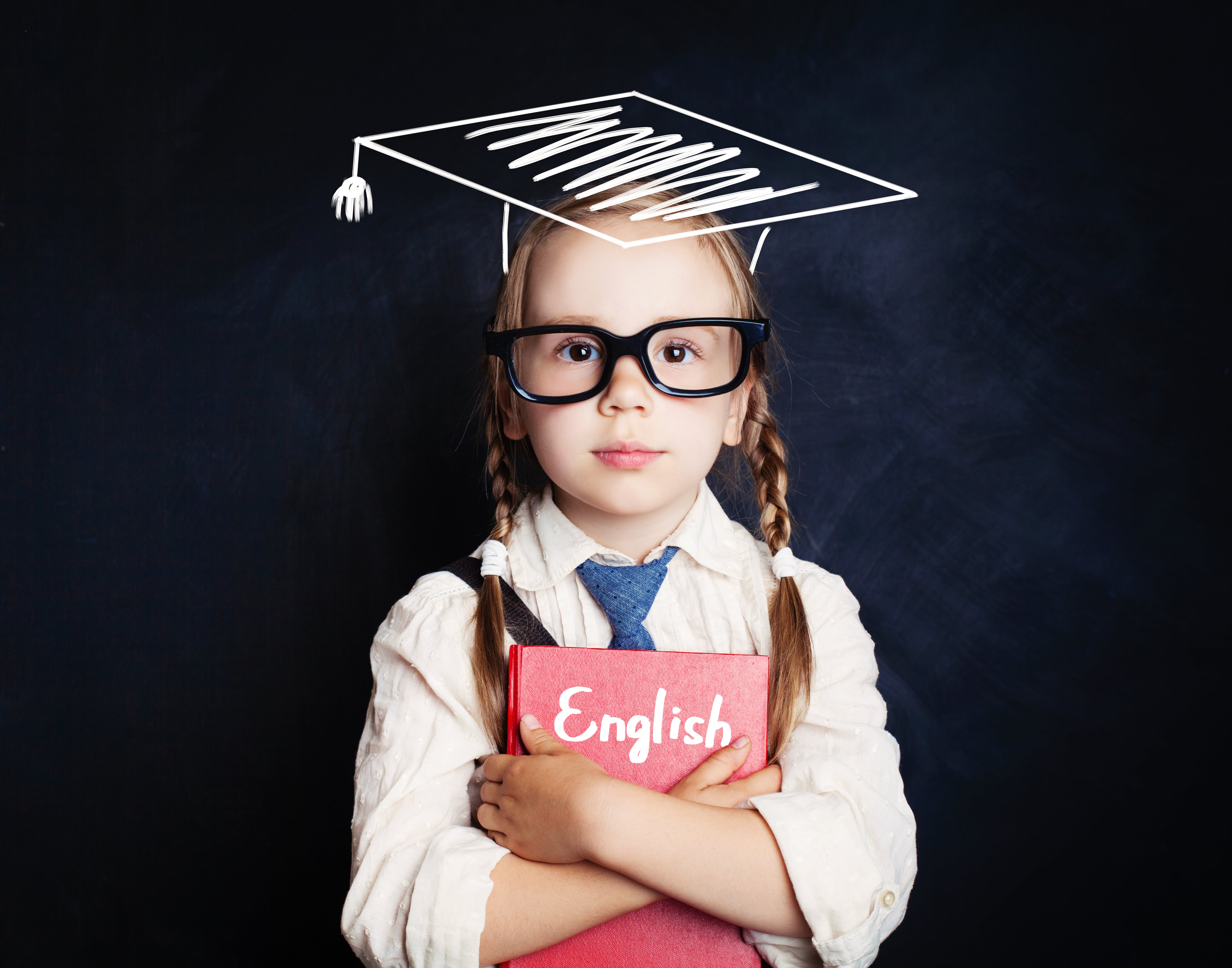 How is San Bernardino County Doing?
Percentage of Third Graders Meeting or Exceeding English/ELA Standards

San Bernardino County and California, 2015-2019

Loading
In 2019, about four out of every 10 third graders in San Bernardino County met or exceeded ELA/literacy standards:
Overall, 42.4% of third graders in the county met or exceeded standards for ELA/literacy in 2019, about the same as in 2018 (42.8%).
San Bernardino County's third grade performance is lower than the statewide average (51% of students met or exceeded ELA/literacy standards) and all counties compared including Orange (56%), San Diego (55%), Los Angeles (49%), and Riverside (48%).
Third grade academic performance varies across a range of characteristics:
For example, 71% of Asian students met or exceeded standards, compared to 55% of White students, 39% of Latino students, and 37% of Black students.
More than one-third (36%) of economically disadvantaged students met or exceeded ELA/literacy standards, compared to 61% of students who were not economically disadvantaged. 2
For children whose parents were not high school graduates, 27% met or exceeded standards.
Only 17% of children classified as English Learners met or exceeded ELA/literacy standards.
Percentage of Third Graders Meeting English / ELA Standards

San Bernardino County, 2017/18

Loading
School Readiness and Future Success
Preparing young children for school is crucial to ensuring they have a head start to life-long learning. Exercising the brains of babies in the first years of life significantly impacts children's development. Being "school ready" means a child is ready to enter a social environment that is primarily focused on education that challenges cognitive, social, emotional and motor development. The quality of children's early life experiences can be affected by inequalities in a child's background. For example, research has shown that by age three, children from lower-income families hear roughly 30 million fewer words than their more affluent peers and that a high correlation exists between vocabulary size at age three and language test scores at age nine and 10 in areas of vocabulary, listening, syntax, and reading comprehension.a A system that supports quality early learning experiences for children from birth through age five is key to shifting the future generation.
a Hart, B. Risley, T. Meaningful Difference in the Everyday Experiences of Young American Children (1995). Paul H. Brookes Publishing Co.