STATE TAKES HIATUS IN TESTING DURING PANDEMIC
Research shows that children who are not proficient readers by the end of third grade are four times more likely to leave school without a diploma than proficient readers, and more likely to engage in criminal activity, impacting public safety.1 This indicator measures third grade proficiency for English language arts/literacy (ELA/literacy) using the California Assessment of Student Performance and Progress assessment (CAASPP) results. The CAASPP assessment is a computer-adaptive, end-of-year academic performance test that is aligned with California's Common Core State Standards.
---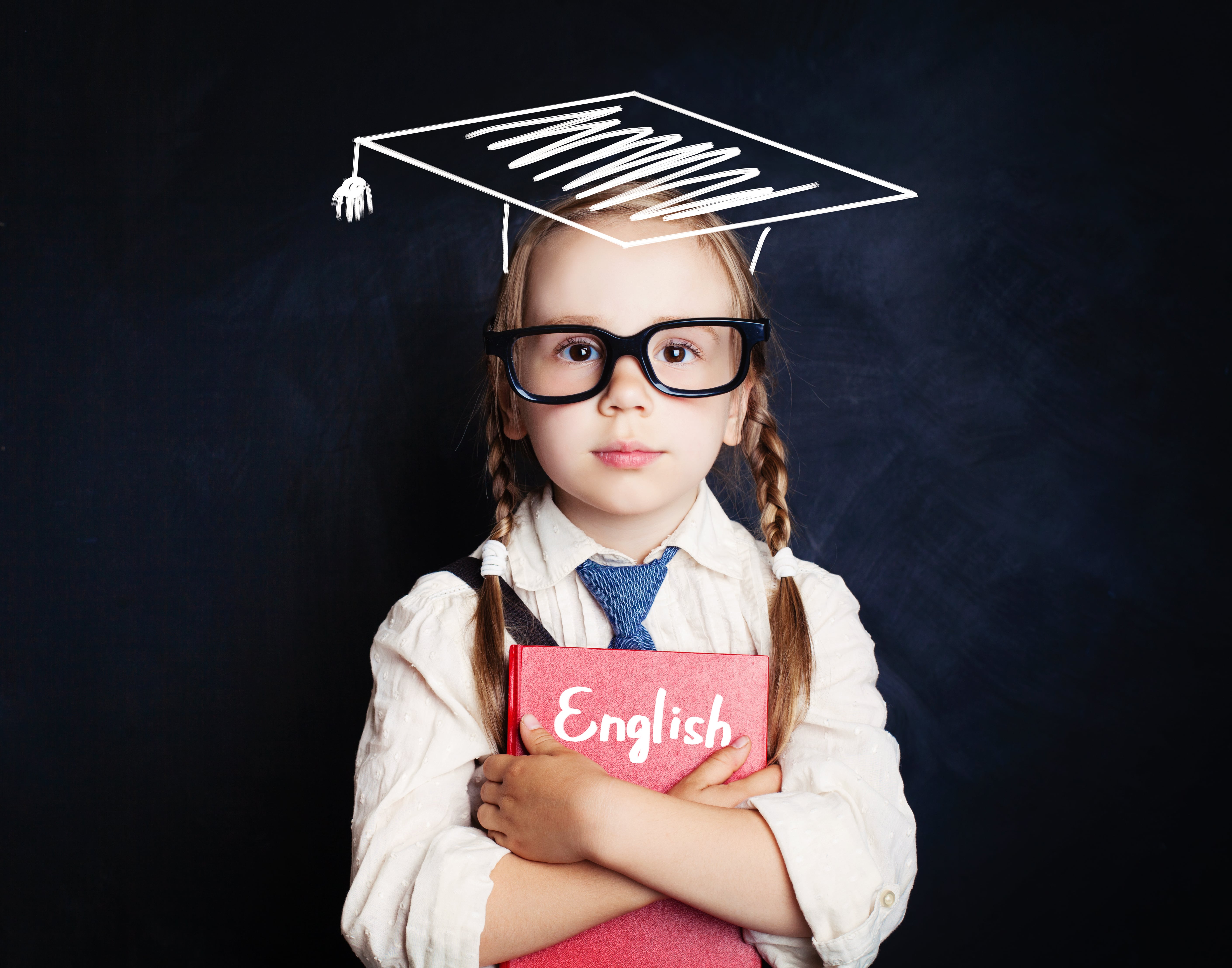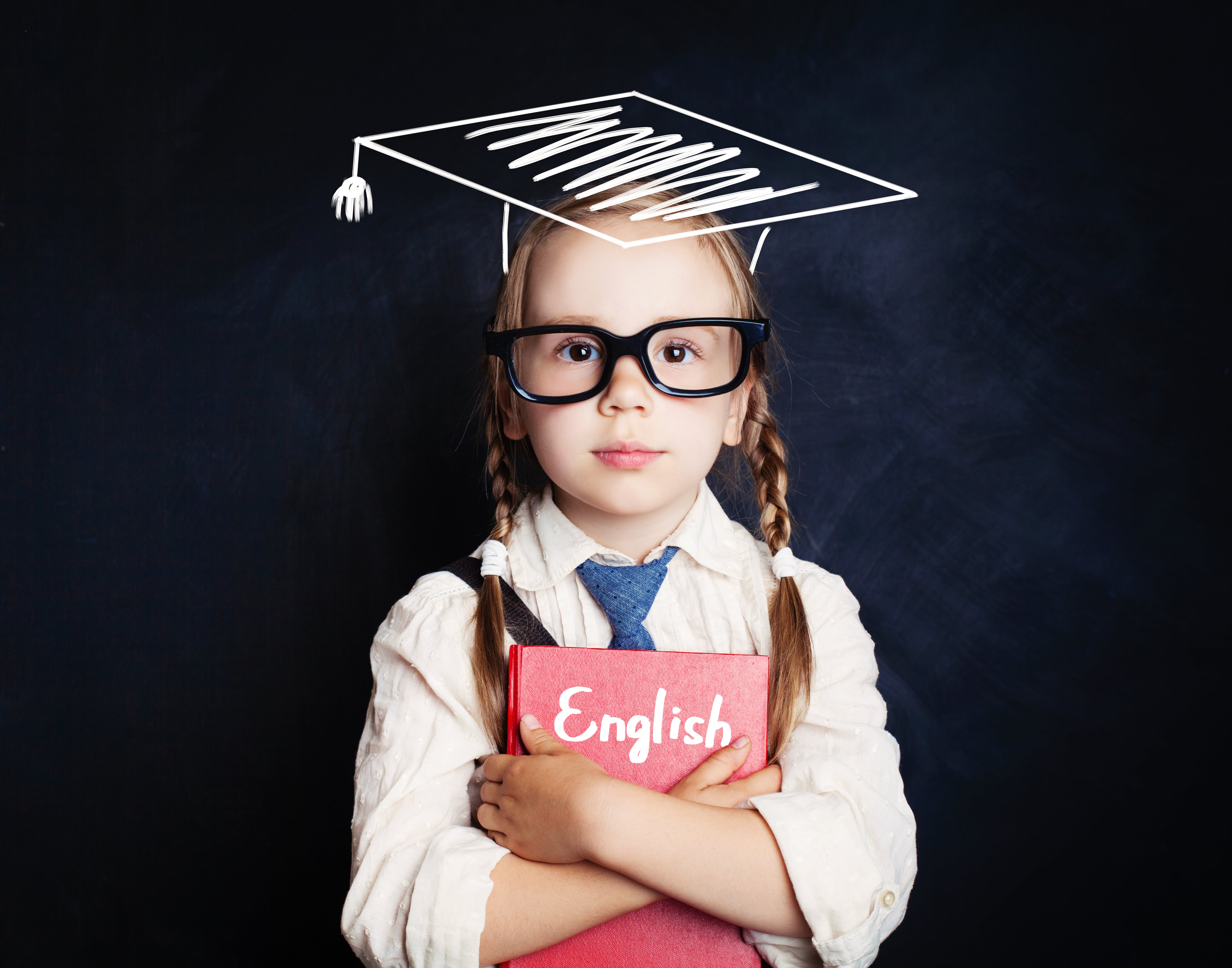 How is San Bernardino County Doing?
TREND
In 2020, the state did not conduct academic performance testing due to the pandemic. The previous year, in 2019, 42% of third graders in the county met or exceeded standards for ELA/literacy, which is about the same as in 2018 (43%). This is an improvement, however, from 2015 when less than one-third (31%) of third graders in San Bernardino County met ELA/ literacy standards. San Bernardino County's third grade performance in 2019 was lower than the statewide average (51% of students met or exceeded ELA/literacy standards). It is also lower than all counties compared including Orange (56%) and San Diego (55%), Los Angeles (49%) and Riverside (48%).
THIRD GRADE LITERACY PERFORMANCE REMAINS BELOW PRE-PANDEMIC RATES, BUT IMPROVING

Percentage of Third Graders Meeting or Exceeding ELA/Literacy Standards in San Bernardino County and California, 2014/15-2021/22
School Readiness and Future Success

Preparing young children for school ensures they have the best opportunity to become life-long learners. Being "school ready" means a child is socially, emotionally, physically, and cognitively able to engage in the challenges of learning in a school environment. The quality of a child's early experiences can impact their school readiness.  For example, engaging in singing, talking, reading, and playing with infants and toddlers positively supports their brain development.  On the other hand, deprivation can negative impact brain development. Research has shown that by age three, children from lower-income families hear roughly 30 million fewer words than their more affluent peer and that a high correlation exists between vocabulary size at age three and language test scores at ages nine and ten, including vocabulary, listening, syntax, and reading comprehension.a A system that supports a quality early learning experience for children from birth through age five is an important strategy to mitigate inequities, improve school readiness, and positively support the future generation.
RACE/ETHNICITY DETAIL
In 2019, 75% of Asian students met or exceeded standards, compared to 70% of Filipino students and 55% of White students. By contrast, 37% of Native American students and 28% of Black students met third grade ELA/literacy standards. This substantial variation in outcomes contributes to an Equity Gap Score of 2.7. This score means that the group of students with the highest rate of meeting or exceeding standards (Asian students) is nearly three times higher than the group of students with the lowest rate (Black students).
WIDE DISPARITIES IN THIRD GRADE ELA PERFORMANCE
Percentage of Third Graders Meeting ELA/Literacy Standards by Race/Ethnicity in San Bernardino County, 2019
SOCIOECONOMIC DETAIL
More than one-third (36%) of socioeconomically disadvantaged students met or exceeded ELA/literacy standards, compared to 61% of students who were not socioeconomically disadvantaged. Socioeconomically disadvantaged students include students eligible for the free and reduced-priced meal program, foster youth, homeless students, migrant students, and/or students for whom neither parent is a high school graduate. For children whose parents were college graduates, 59% met or exceeded standards compared to 27% of students whose parents did not graduate from high school. English Language Learners, who are simultaneously developing their native language and English, were least likely to have met or exceeded ELA/literacy standards (17%).
SOCIOECONOMIC STATUS AND PARENT EDUCATION INFLUENCE ACADEMIC PERFORMANCE

Percentage of Third Graders Meeting ELA/Literacy Standards by Socioeconomic Characteristics in San Bernardino County, 2021/22