12.6% of County Students were Chronically Absent in 2017/18
The costs and impacts of chronic absenteeism are significant, with both short- and long-term implications for the student as well as for the family, school, and community. 1 Research suggests that chronic school absenteeism at the elementary school level reduces math and reading achievement, educational engagement, four-year graduation rates or any high school completion, and social engagement for the absent child as well as for other children in the classroom. 2 Research aimed at discovering the causes of chronic absenteeism point to poor physical, mental and oral health, ACEs (adverse childhood experiences), and poor school climate. 3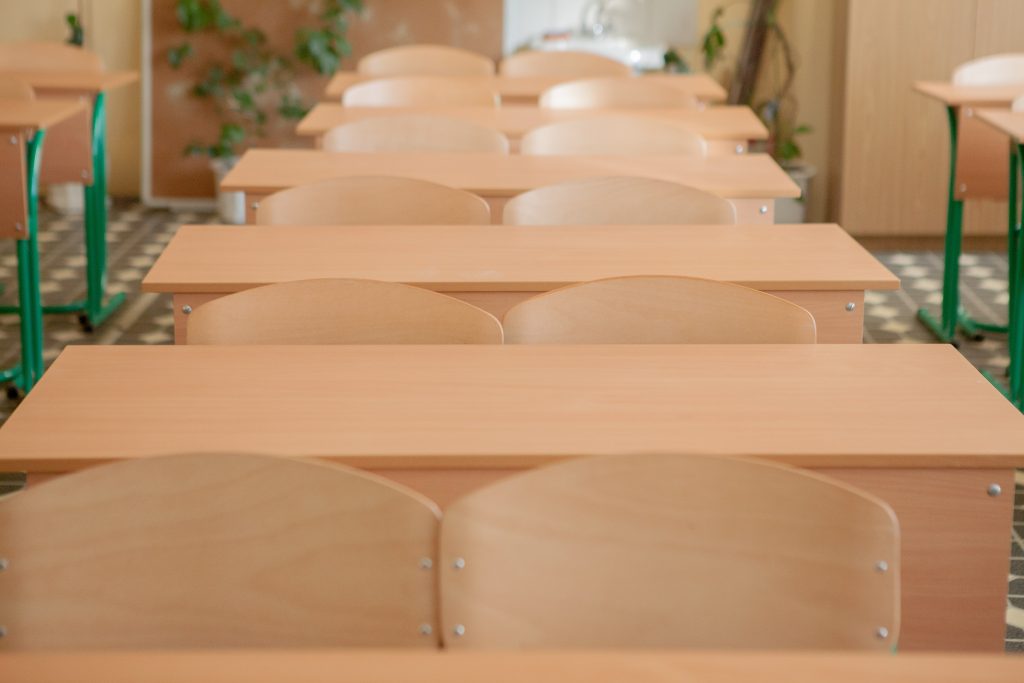 Chronic Absenteeism by Socioeconomic Status

San Bernardino and California, 2016/17 and 2017/18

Loading
How is San Bernardino County Doing?
With only two years of data, an absenteeism trend has not yet emerged:
In 2017/18, 12.6% of all students were chronically absent, which is higher than the statewide rate of 11.1%.
In 2016/17, the first year of data collection, the San Bernardino County chronic absenteeism rate of 12.1%, compared to the state rate of 10.8%.
The rate of chronic absenteeism among students who are socioeconomically disadvantaged is more than twice that of students who are not socioeconomically disadvantaged (14.6% vs. 6.5%).
The chronic absenteeism rate ranges widely by district, from a low of 0% to a high of 35%.
Chronic Absenteeism Defined
In California, chronic absenteeism is defined as being absent for 10% or more of the number of days a student is enrolled in school. For students enrolled for a full school year, this equates to 18 out of California's state-mandated 180 days in a full school year.
Percentage of Chronically Absent Students by School District

San Bernardino County, 2017/18

Loading