County's Income Inequality is Low Compared to Peers
Income inequality, or the gap between the rich and the poor, has been increasing in the United States since the 1980s and is higher than most industrialized countries. High income inequality is associated with poorer public health, reduced socioeconomic mobility, and reduced feelings of well-being among those at the low end of the income distribution.1 This indicator measures the level of income inequality among households in San Bernardino County using the Gini Index.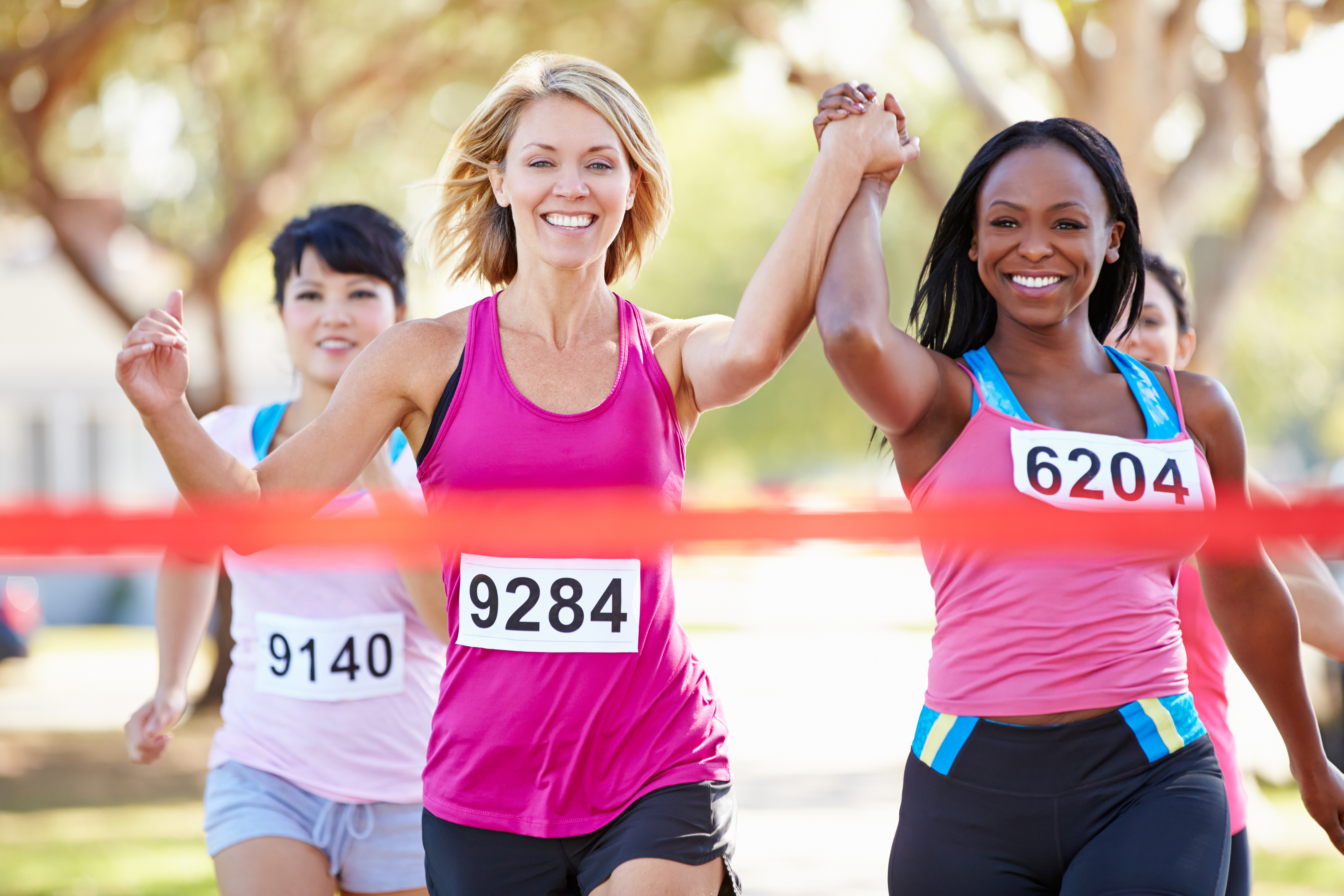 Gini Index results range between zero (0) and one (1). A value of zero indicates complete equality, where all households have equal income. A value of one indicates complete inequality, where only one household has any income.
How is San Bernardino County Doing?

There is less income inequality in San Bernardino County than the state and nation:
• In 2018, San Bernardino County's Gini Index score was 0.44 compared to 0.49 in California and 0.48 nationwide.
• Among the 40 California counties with populations of 65,000 or more, San Bernardino County has less income inequality than all but four counties.
• In comparison to selected peer and neighboring counties, San Bernardino County has the least income inequality.
Gini Index of Income Inequality

Loading