A Success Story
During the past 10 years, numerous programs and services have been added to the San Bernardino County Probation Department. A sampling of the new programs and divisions include:
• CASE Program to help youth affected by juvenile prostitution and trafficking.
• Law Enforcement Officer program, which places a probation officer in most of the county's sheriff's substations and police departments. The program allows for participation and collaboration for community specific events/operations.
• Creation of the Division of Pretrial Services, Vocation Training, and Adult Diversion, a system that evaluates defendants and monitors those released from custody prior to the resolution of their cases.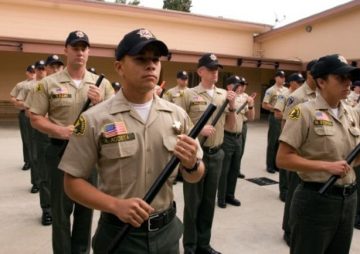 Juvenile Crime Rate Continues to Decline Crime impacts both real and perceived safety. It can…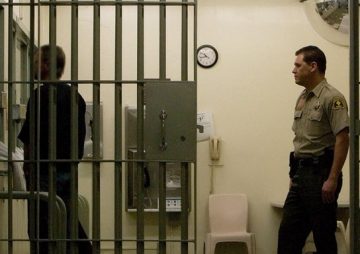 Gang-Related Filings Decline Substantially Tracking gang-related data may help the community gauge the extent and…