Number of Traffic Collision Victims Up 10% in One Year
Traffic safety is an important element of a livable community that supports convenient and safe transportation choices including driving, transit, bicycling, and walking. Yet, there are thousands of victims of traffic collisions each year, and many of those injuries or fatalities were potentially preventable. According to the National Highway Traffic Safety Administration, there were 36,750 traffic fatalities in the United States in 2018. Factors that influence traffic safety include road design, posted traffic speed, and road and sidewalk quality, as well as driver behaviors like speeding and driving under the influence of drugs and/or alcohol. Distracted driving, biking or walking may also contribute. By assessing traffic safety data, communities can identify opportunities to improve roadway, bicycle and pedestrian safety.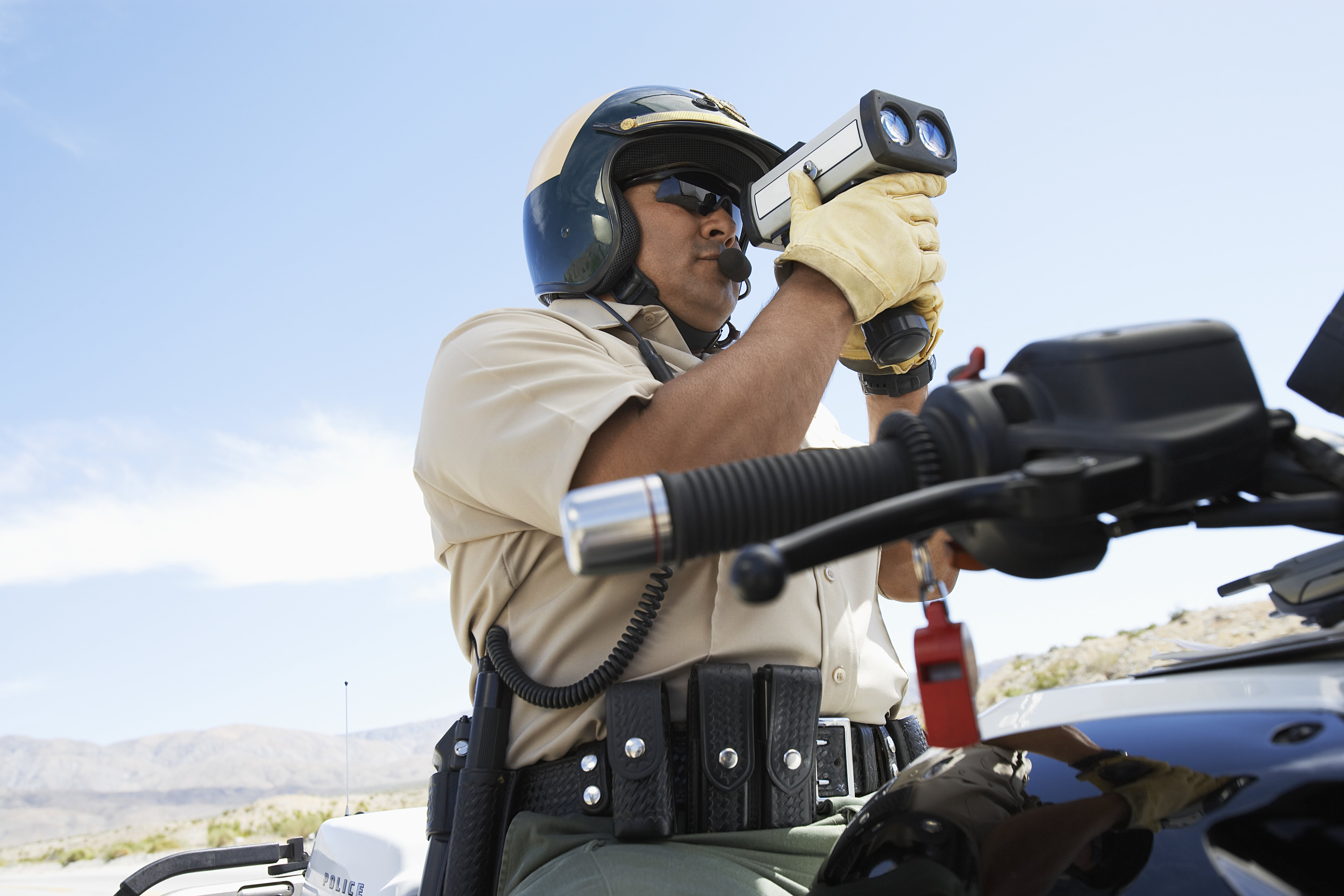 How is San Bernardino County Doing?
Victims Injured or Killed in Vehicle Collisions

San Bernardino County, 2009-2016

Loading
Injuries or fatalities from vehicle collisions continue a steady climb upward:
There were 16,263 people injured or killed in vehicle collisions in San Bernardino County in 2016, a 10% increase from the previous year, and up a total of 45% since 2009.
Bicyclists and pedestrians made up 6% of all traffic collision victims in 2016.
Pedestrian injuries and fatalities were the highest reported since 2009, at 618 victims.
This represents a one-year increase in pedestrian injuries and fatalities of 9%, and a 38% increase between 2009 and 2016.
In contrast, bicyclist injuries and fatalities decreased for the second consecutive year, falling to 337 victims in 2016, a drop of 19% since the high in 2014.
However, these 337 victims still represent a 34% increase in cyclist injuries and fatalities since 2009.
Pedestrians Injured or Killed in Vehicle Collisions, by Age

San Bernardino County, 2009-2016

Loading
Bicyclists Injured or Killed in Vehicle Collisions by Age

San Bernardino County, 2009-2016

Loading