Rents Continue Upward Trend Since 2013
Lack of affordable rental housing can lead to crowding and household stress. Less affordable rental housing also restricts the ability of renters to save for a down payment on a home, limiting their ability to become homeowners. Ultimately, a shortage of affordable housing for renters can perpetuate and exacerbate a cycle of poverty. This indicator measures Riverside-San Bernardino metro area rental housing affordability by tracking the housing wage – the hourly wage a resident would need to earn to be able to afford the median rent in the region.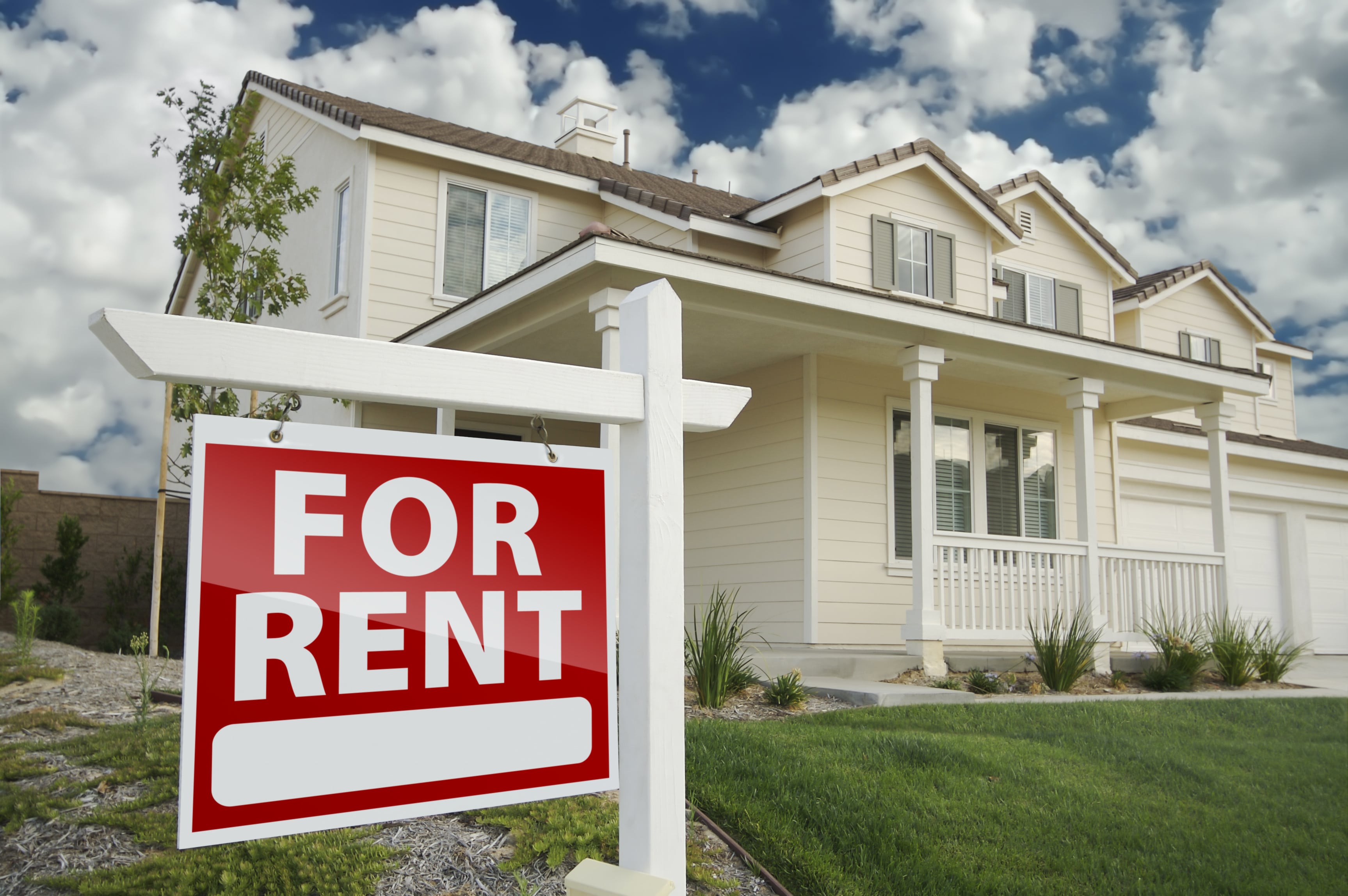 HOW IS SAN BERNARDINO COUNTY DOING?
TREND
In the 10 years of data since 2011, one-, two- and three-bedroom rents rose 8%, 16%, and 13%, respectively. The hourly wage needed to afford a median-priced one-bedroom apartment was $21.40 in 2020, up from $20.54 in 2019. This housing wage was equivalent to an annual income of $44,520.1 The Riverside-San Bernardino metro area's housing wage increased 4% over the past year.
SAN BERNARDINO COUNTY'S MEDIAN RENTS ARE NOT AFFORDABLE FOR LOWER-WAGE WORKERS

Riverside-San Bernardino, 2011-2020
Rent as a Proportion of Household Income

In San Bernardino County, 46% of renting households pay 35% or more of their income on rent. This compares to 44% statewide and 39% nationwide.
Median monthly rent for a one-bedroom apartment ($1,113) is not affordable to many lower wage occupations, including retail salespersons, home health aides, and transportation and materials moving occupations. Although the graduated increases in the California minimum wage are having a positive impact on what a minimum wage-earning household can afford to pay monthly in rent, there remains a large gap in affordability for most low-wage workers. To further close the gap between median rents and wages, the future graduated increases in the minimum wage (up to $15.00 per hour in 2023) must outpace rental market costs.
THREE OF FIVE OCCUPATIONS FALL BELOW ONE-BEDROOM HOUSING WAGE

Average Salaries for Growth Occupations and Hourly Wage Needed to Afford Median One-Bedroom Unit Rent in Riverside- San Bernardino Metro Area, 2020
GEOGRAPHIC DETAIL
The Riverside-San Bernardino metro area has the least expensive rental housing in the Southern California region, but it has higher prices than some peer regions outside of California (Phoenix and Las Vegas).
SAN BERNARDINO COUNTY'S HOUSING WAGE IS LOWER THAN MOST NEIGHBORING COUNTIES

Hourly Wage Needed to Afford Median Rent in San Bernardino and Peer Markets, 2020