JUVENILE ARRESTS DROP MORE THAN HALF SINCE 2012
Youth involved in the juvenile justice system are more likely to have later violent felony charges. For this reason, law enforcement increasingly works to address youth delinquency without a formal arrest, instead opting for diversion strategies such as behavior management, conflict resolution, bullying prevention, after-school recreation, mentoring, and partnering with school organizations. This indicator tracks juvenile arrests, including misdemeanor and felony crimes.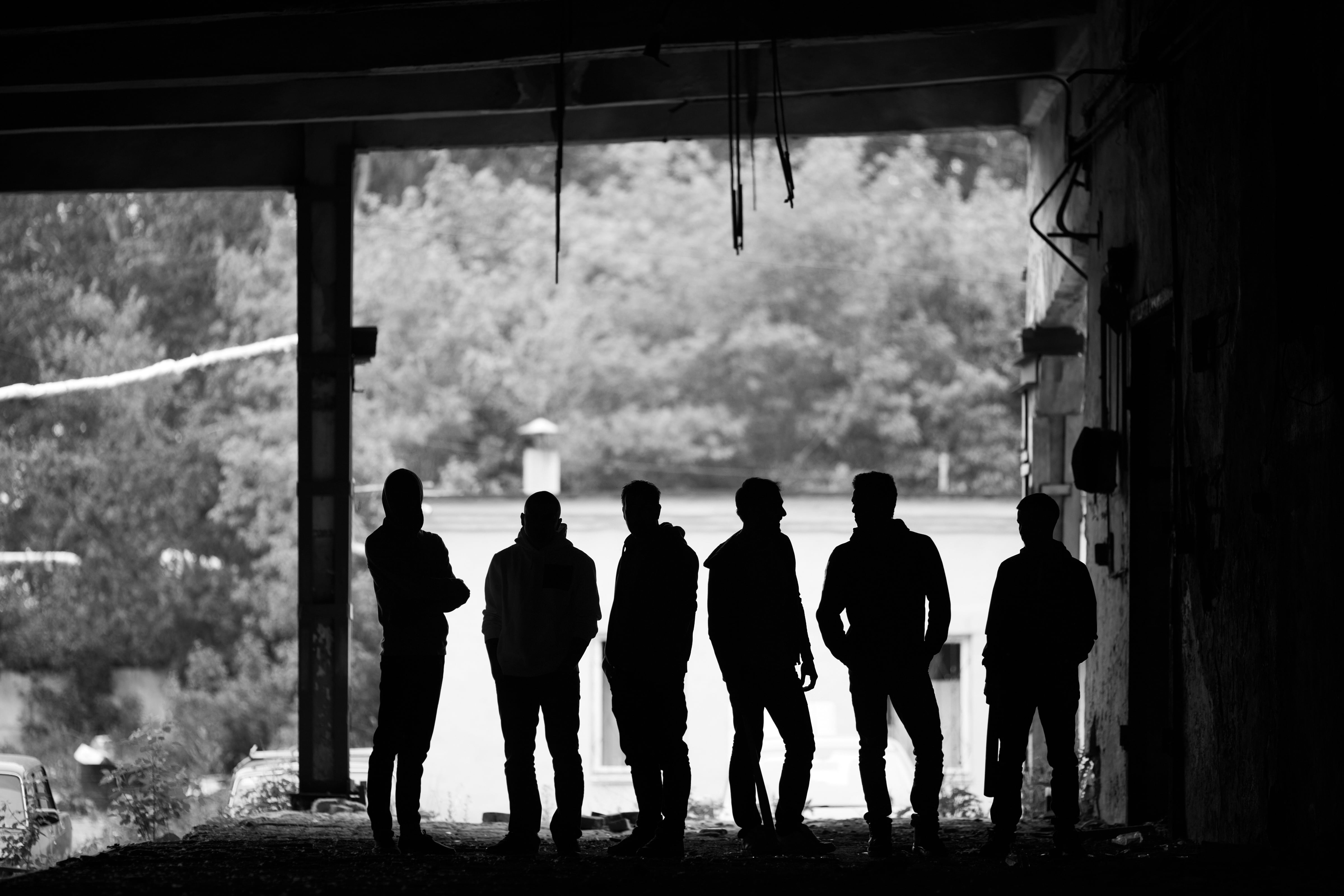 How is San Bernardino County Doing?
TREND
Juvenile arrests continue to decline. During the five-year period between 2017 and 2021, juvenile arrests in San Bernardino County dropped by 48%. In 2021, 49% of the juvenile arrests were for misdemeanor charges.
JUVENILE ARRESTS ARE DECREASING

Juvenile Arrests in San Bernardino County, 2012-2021
There was a total of 695 gang-related felony filings in 2019, the same number of filings as in 2018. This represents 6% of all felony filings, up from 5% of filings in 2018. In 2019, 34 of the filings against gang-related defendants were for homicide, a slight increase from 2018, which had 33 such filings. This represents 31% of all homicide filings, an increase from 26% of all homicide filings in 2018 and 21% in 2017.