CalFresh Caseload Increases; CalWORKs Caseload Declines
Public income support and food subsidies provide a critical safety net to those living in or at risk of poverty. These supports can work against the negative pressures of poverty, including the stress and strain on family relationships that can result from the challenges of paying for basic needs. To assess the demand for these services, this indicator measures caseloads of two core public assistance programs, CalWORKs and CalFresh.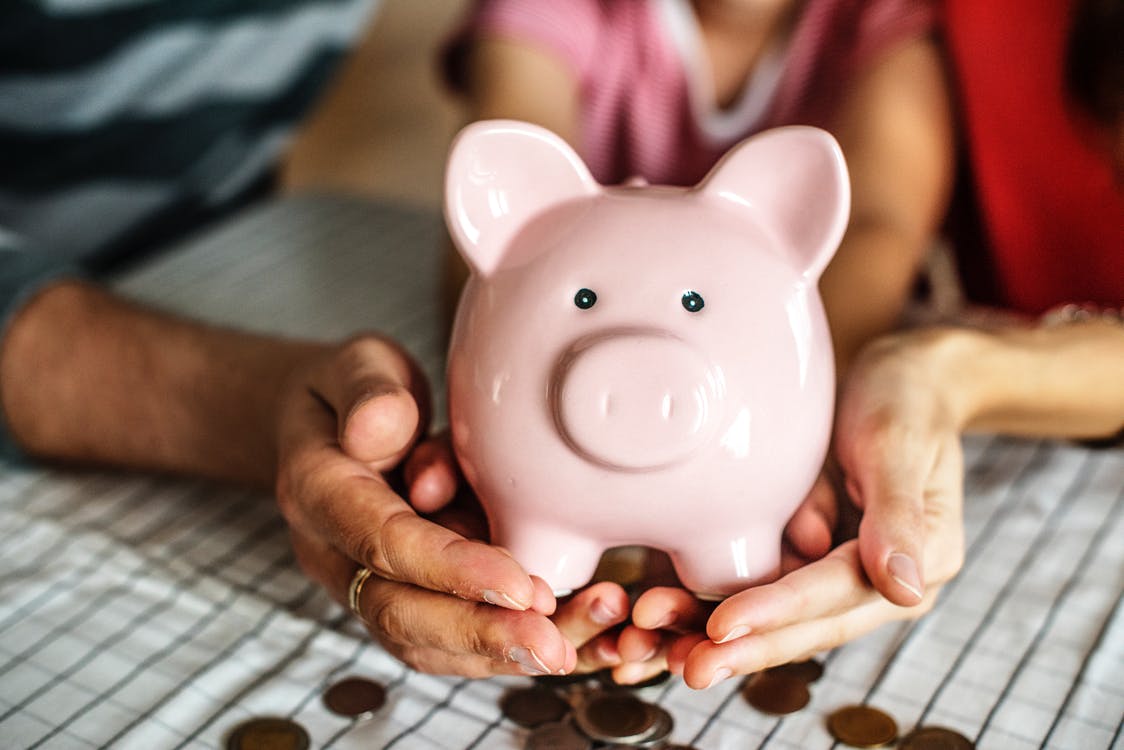 How is San Bernardino County Doing?
TREND
Prior to the start of the pandemic, the number of people receiving CalWORKs and CalFresh was steadily declining over time. Over the past five years, the number of individuals receiving CalFresh dropped a total of 17%, notwithstanding a pandemic prompted increase in spring of 2020. Similarly, despite a temporary increase in the number of people receiving CalWORKs in the spring of 2020 (see page XX), this increase was not significant enough to change the overall downward trend in number of people receiving CalWORKs, which has fallen 19% over the past five years.
While San Bernardino County is home to 4.9% of California's households, 7.1% of the 1.23 million California households receiving cash public assistance or CalFresh reside in San Bernardino County.1 Veterans make up only 1% of CalFresh recipients and even fewer of CalWORKs recipients.
NUMBER RECEIVING CALWORKS AND CALFRESH IS DECLINING OVER TIME

Enrollment in CalWORKs and CalFresh in San Bernardino County, 2015/16 – 2019/20
CalWORKs provides cash benefits for the care of low-income children.
CalFresh (formerly Food Stamps) provides low-income households with assistance for the purchase of food.
Most programs require income and asset limitations, as well as citizenship or permanent legal resident status. Other eligibility factors may apply such as county or state residency, age, or time in the program (time-limits).
RACE/ETHNICITY DETAIL
Thirty-six percent of CalFresh participants and 35% of CalWORKs participants identified as Latino. One-third (33%) of CalFresh participants and more than one quarter (28%) of CalWORKs participants identify as White. Participants who identify as Asian, Pacific Islander, or Native American comprise a small amount of the CalWORKs and CalFresh caseloads.
MOST CALWORKS AND CALFRESH PARTICIPANTS IDENTIFY AS LATINO OR WHITE

Distribution of Enrollment in CalWORKs and CalFresh by Race/Ethnicity in San Bernardino County, 2019/20
SOCIOECONOMIC DETAIL
More than three-quarters (79%) of CalWORKs participants and 43% of CalFresh participants are children and youth under 18 years. An additional 49% of CalFresh and 17% of CalWORKs participants are adults between 18 and 65 years of age.
MOST CALWORKS PARTICIPANTS ARE UNDER 18
Distribution of Enrollment in CalWORKs and CalFresh by Age in San Bernardino County, 2019/20
Source: San Bernardino County Human Services