Food Insecurity Drops by Half in Five Years
Food insecurity is not having consistent access to enough food for an active, healthy life. It reflects both the quantity and quality of food in a household, as people may decide to go without food or purchase less expensive, and also less healthy, food. Food insecurity can also cause increased stress, requiring families to choose between food and other essentials such as housing, utilities, transportation and medical care. People who are food insecure are disproportionally affected by diet-sensitive chronic diseases such as diabetes and high blood pressure, and according to research, food insecurity is also linked to many adverse effects to overall health. 1 For children, research shows an association between food insecurity and delayed development in young children; risk of chronic illnesses like asthma and anemia; and behavioral problems like hyperactivity, anxiety and aggression in school-age children. 2 This indicator reports data from the national annual food security survey, including both low food security (reduced quality, variety or desirability of diet) and very low food security (food intake is reduced and normal eating patterns are disrupted because the household lacks money and other resources for food).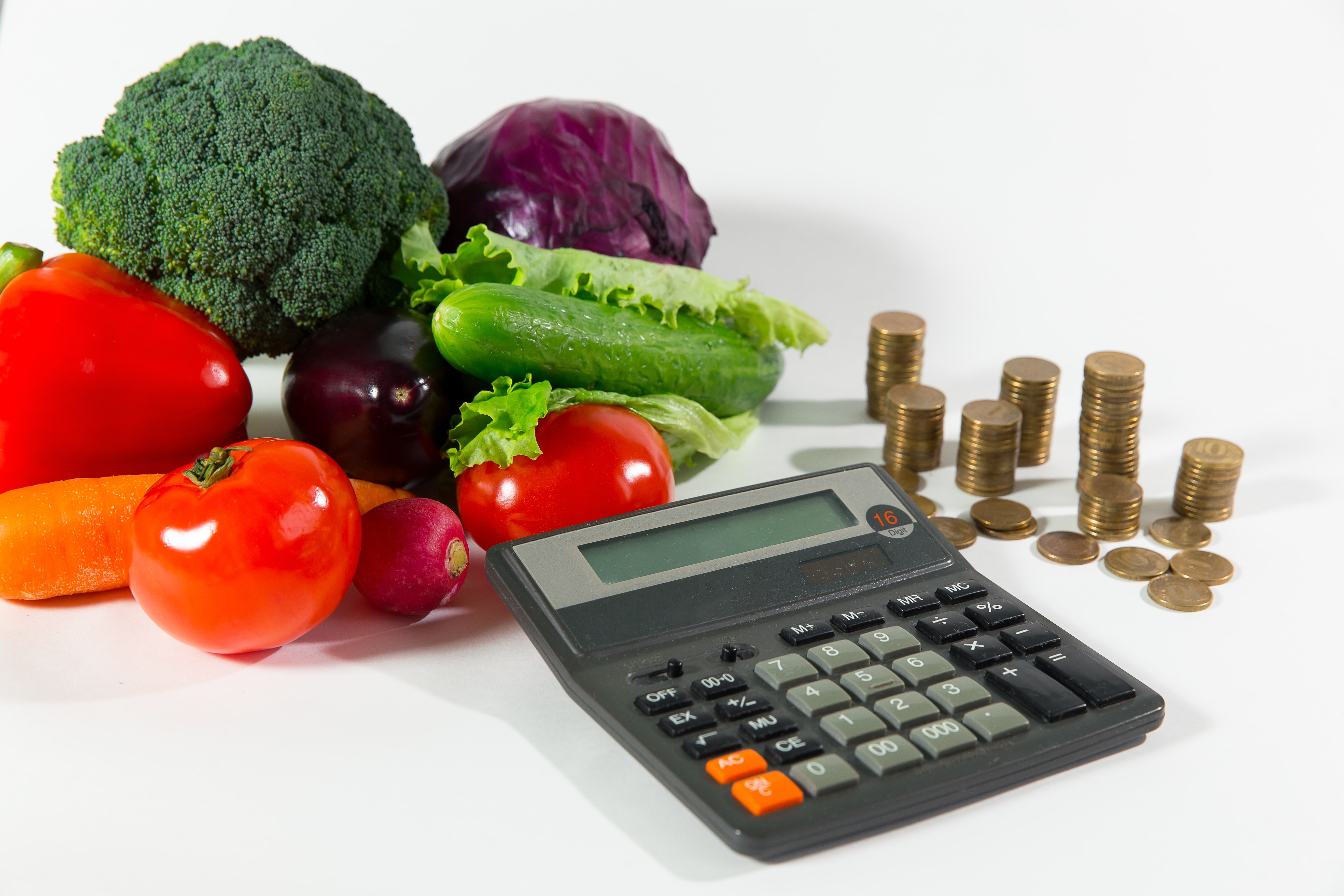 How is San Bernardino County Doing?
Food insecurity in the Riverside-San Bernardino metro area is improving:
What is it like in a household with very low food security?
According to the U.S. Department of Agriculture 2018 Food Security Survey, households with very low food insecurity reported experiencing the following conditions (national data):
98% reported having worried that their food would run out before they got money to buy more.
97% reported that the food they bought just did not last, and they did not have money to get more.
96% reported that they could not afford to eat balanced meals.
97% reported that an adult had cut the size of meals or skipped meals because there was not enough money for food; 90% reported that this had occurred in 3 or more months.
69% of respondents reported that they had been hungry but did not eat because they could not afford enough food.
32% reported that an adult did not eat for a whole day because there was not enough money for food; 25% reported that this had occurred in 3 or more months.
Five years ago, with nearly 18% of its population experiencing food insecurity, Riverside-San Bernardino had a greater proportion of residents who were food insecure than California (13.7%) and the United States (15.4%).
However, food insecurity is steadily improving in Riverside-San Bernardino, dropping 46% between 2014 and 2018, from 17.8% of the population experiencing food insecurity in 2014 to 9.6% in 2018.
In contrast, a greater proportion of both California and United States residents were food insecure in 2018, at 10.3% and 11.5%, respectively.
Residents Experiencing Low and Very Low Food Security – San Bernardino
Riverside-San Bernardino, California, and the United States, 2013-2018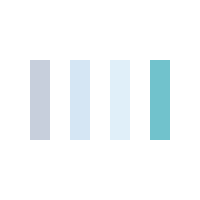 Loading
Residents Experiencing Low and Very Low Food Security – California
Riverside-San Bernardino, California, and the United States, 2013-2018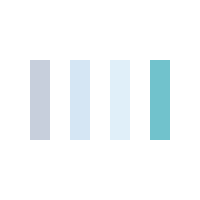 Loading
Residents Experiencing Low and Very Low Food Security – United States
Riverside-San Bernardino, California, and the United States, 2013-2018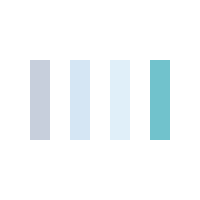 Loading