Homeownership Rises Despite Decreasing Affordability
An adequate supply of affordable housing promotes homeownership, which increases stability for families and communities, and can provide long-term financial benefits that renting cannot. Affordable housing encourages young workers to move to, or remain in, San Bernardino County and low relative housing prices can attract and retain businesses. This indicator uses the California Association of Realtors First-Time Buyer Housing Affordability Index to measure the percentage of households that can afford the existing single-family detached home at the entry-level price of 85% of median in San Bernardino County and compares the minimum qualifying income for an entry-level home to the annual incomes of common or growing occupations. Homeownership rates are also shown.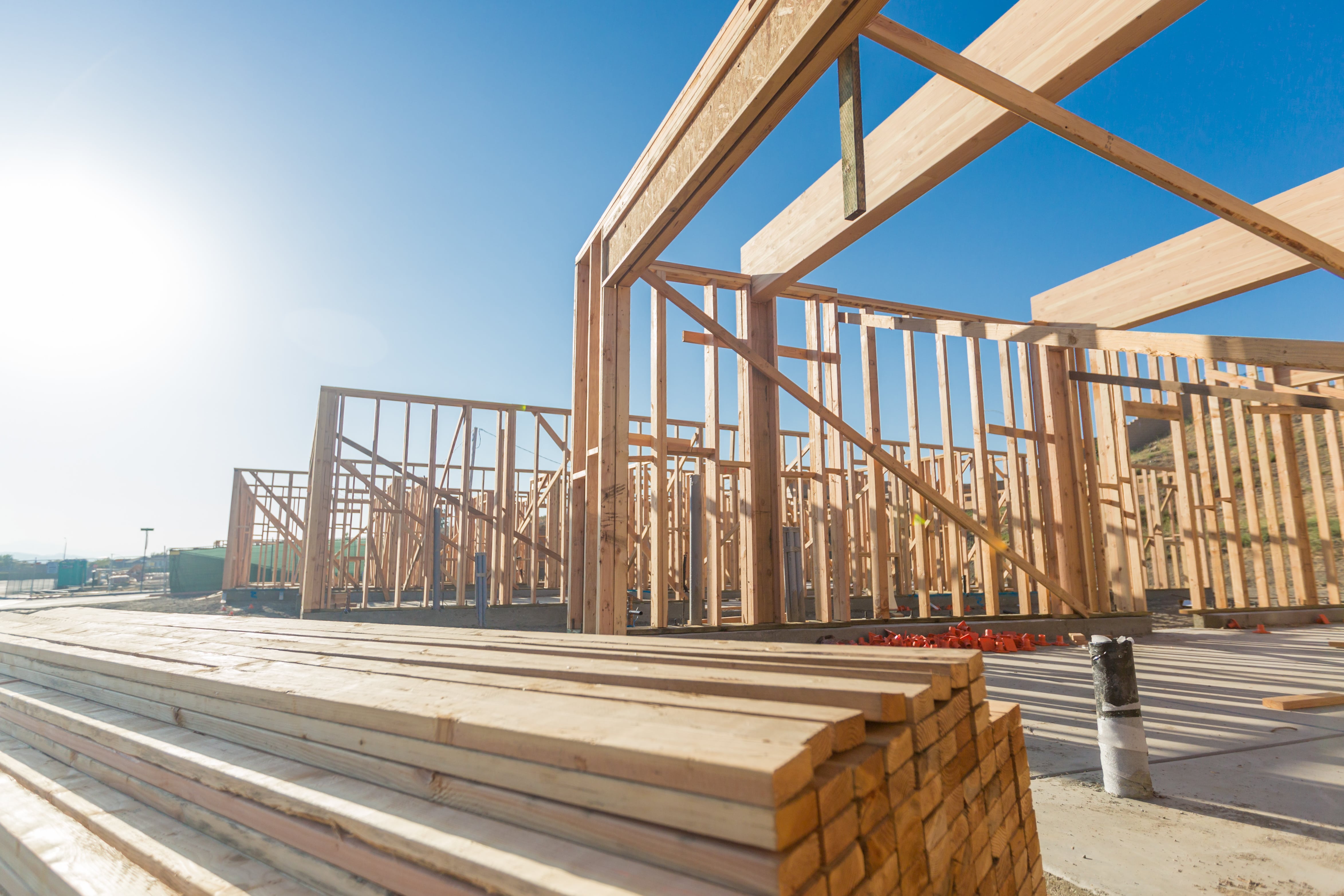 How is San Bernardino County Doing?
Income Needed to Afford Home Priced at 85% of Median ($236,720) Compared to Average Salaries

San Bernardino County, 2018

Loading
San Bernardino County remains the most affordable county in Southern California, but affordability dipped again in 2019:
The minimum qualifying income of approximately $41,300 is needed to purchase a median-priced, entry-level single family home in San Bernardino County ($254,960).
San Bernardino County is considerably more affordable than the statewide entry-level single-family home price of $463,950, which requires a qualifying income of $75,160.1
At 67%, a majority of San Bernardino County households could afford such a home in the first quarter of 2019. This level of affordability is slightly less than 68% able to afford an entry-level home in 2018, but substantially less than the 81% 10-years ago in 2010.
Looking at average salaries in common or growing occupations, retail salespersons. home health aides, and transportation and materials moving workers would not qualify for an entry-level home.
First-Time Homebuyer Housing Affordability Index

County Comparison, 2009-2018

Loading
San Bernardino County's homeownership rate rose for the third consecutive year after several years of declining rates following the recession:
The rate of homeownership in San Bernardino County was 61% in 2018, a four-point gain from the 10-year low of 57%.
Despite the recent increases, the 2018 rate of 61% is three points below the homeownership rate of 64% in 2009- a point in history marked by lenient and, in some cases, predatory lending practices, which likely contributed to the higher rate of homeownership.
San Bernardino County's homeownership rate is above the California rate of 55% and below the nationwide homeownership rate of 64%. Both the state and national rates did not increase in the past year like San Bernardino County's.
Seniors are more likely to be homeowners (77%) than non-seniors (56%). Seniors are also more likely to have fully paid off their mortgage (49%) than non-seniors (21%).
Homeownership Rate

San Bernardino County, California, and United States, 2008-2017

Loading