Poverty Rate Continues to Decline Into 2019
Poverty can negatively impact an individual's physical health, mental health, and educational attainment, which together limit an individual's ability to reach their full potential and maximize their contributions to the community. The poverty rate is an important tool to determine eligibility for health and human services and programs, including health insurance and supplemental food programs, which can lessen the negative impacts of poverty. Tracking poverty can also assist with targeting interventions. This indicator tracks the percentage of the population in San Bernardino County living in poverty by select demographics including age, gender and employment.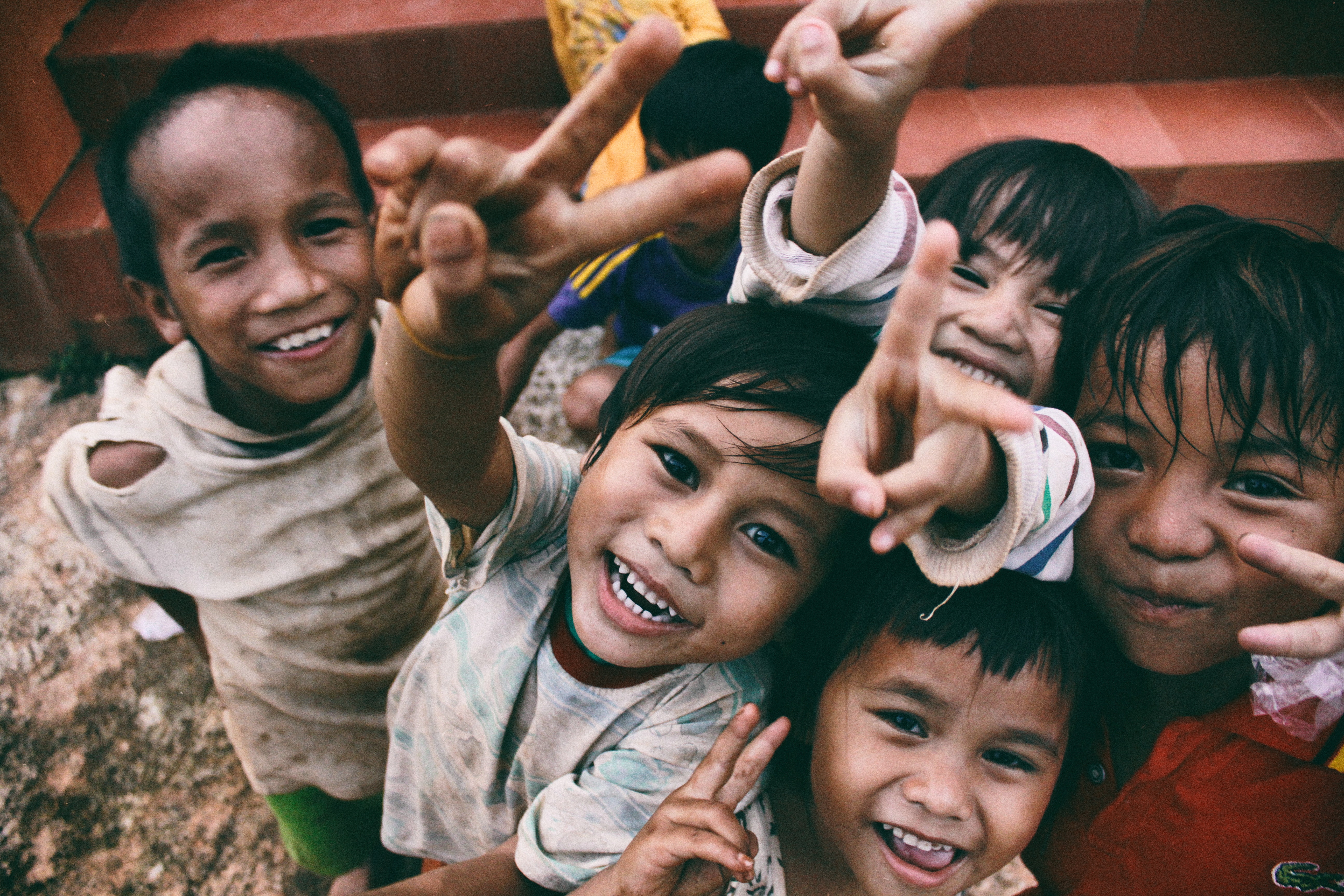 How is San Bernardino County Doing?
TREND
Poverty rates in San Bernardino County continued to decline into 2019, the latest data available. The percentage of the population living in poverty decreased from 14.9% in 2018 to 13.3% in 2019. This is a drop of almost five percentage points over the past 10 years, when 18.0% of the population lived in poverty. Similarly, over the past 10 years, poverty rates declined for all age groups. In 2019, 18.4% of children in San Bernardino County under age 18 were living in poverty, down from 24.7% in 2010. The percentage of adults living in poverty also decreased during this same period, from 15.8% in 2010 to 11.4% in 2019. Seniors ages 65 and older saw a slight decrease in poverty, from 11.8% in 2010 to 11.5% in 2019.
OVER THE PAST 10 YEARS, POVERTY RATES DECLINED FOR MOST AGE GROUPS

Percentage of Population Living in Poverty, by Age, in San Bernardino County, 2010-2019
2019 Income Thresholds for Poverty Determination
For an individual, the annual income to be considered in poverty is less than $12,490.
For two people with no children, the poverty threshold is an annual income of $16,910.
RACE/ETHNICITY DETAIL
Pacific Islander residents have the highest rate of poverty (24.9%) while Asian residents have the lowest (7.7%). Among Latino residents, 14.3% are living in poverty. This substantial variation in overall poverty contributes to an Equity Gap Score of 3.2. This score means that the group with the highest rate of poverty (Pacific Islanders) is more than three times higher than the group with the lowest rate (Asians).
1-IN-4 PACIFIC ISLANDERS ARE LIVING IN POVERTY

Percentage of Population Living in Poverty by Race/Ethnicity in San Bernardino County, 2019
SOCIOECONOMIC DETAIL
In 2019, 5.6% of San Bernardino County residents over age 16 in the labor force with jobs were living in poverty. This population is often referred to as the "working poor" due to having a job yet still living in poverty. There are fewer working poor than in 2010, when 7.4% of the employed population in the labor force was living in poverty. The poverty rate for the unemployed population in the labor force also decreased, from 28.2% in 2010 to 25.5% in 2019.
10-YEAR DROP IN PERCENTAGE OF WORKING POOR

Percentage of Civilian Labor Force Age 16 and Older Living in Poverty in San Bernardino County, 2010-2019
GEOGRAPHIC DETAIL
San Bernardino County's rate of poverty is higher than state and national averages and is the highest among counties compared, except for Los Angeles and Miami-Dade, where 13.4% and 15.6%, respectively, of the population live in poverty.
SAN BERNARDINO COUNTY POVERTY RATE HIGHER THAN STATE AND NATION

County Comparison of Percentage of Population Living in Poverty, 2019
Women Are More Likely to Live in Poverty Than Men
In 2019, 14.5% of females in San Bernardino County were living in poverty. This is more than two and a half percentage points higher than the proportion of the male population living in poverty (11.9%).