27% Growth in STEM-Related Degrees Granted
The technical and problem-solving skills learned though the STEM disciplines (Science, Technology, Engineering and Mathematics) are critical in our knowledge- and technology-driven economy. A technically skilled pool of local graduates reduces the need for employers to recruit workers from outside the county and can attract new high-tech jobs. This indicator measures the number of degrees awarded in STEM disciplines at colleges and universities in San Bernardino County, including associate, bachelor's, and graduate degrees.1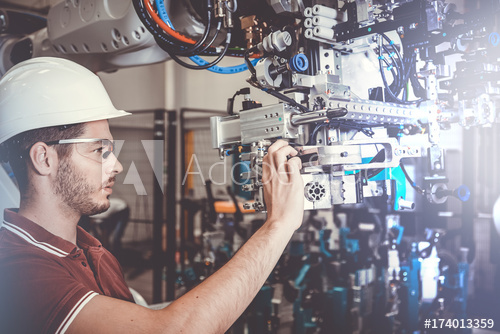 How is San Bernardino County Doing?
STEM-Related Degrees Awarded by Type of Award

San Bernardino County, 2008-2017

Loading
STEM-related degrees – including health and medical professions – accounted for approximately 24% of the total number of degrees awarded in 2016/17 by public and private four-year universities and public community colleges in San Bernardino County:
Overall, STEM-related associate, bachelor's and graduate degrees granted have grown 27% since 2007/08.
A total of 1,289 STEM-related associate degrees were awarded in 2016/17, which is on par with the number of degrees granted 10 years ago.
The number of STEM-related bachelor's degrees awarded (1,589 in 2016/17) grew 69% over the past 10 years.
The number of STEM-related graduate degrees granted has grown relatively steadily since 2007/08, rising 21% to 1,065 in 2016/17.
Since 2007/08, Physical Sciences, Mathematics and Statistics, and Biological and Biomedical Sciences posted the fastest growth rates (154%, 113%, and 94%, respectively), while Health Professions grew 30% and Engineering and Computer Science, IT and Communications Tech both declined (-74% and -4%, respectively).
STEM-Related Certificates
In addition to the degrees tallied in this indicator, which comprise associate, bachelor's, and graduate degrees, 2,416 STEM-related certificates were awarded in 2016/17.
STEM-Related Degrees Conferred by San Bernardino County Colleges and Universities

San Bernardino County, 2008-2017

Loading