More Of Gang-Related Filings Are For Homicide
Tracking gang-related data may help the community gauge the extent and nature of gang membership and gang-related crime. It can aid policymakers in determining the effectiveness of programs to combat gang-related crime and the level of funding needed to support these programs. This indicator measures gang-related crime filings, and the numbers of gangs and gang members as identified by law enforcement.1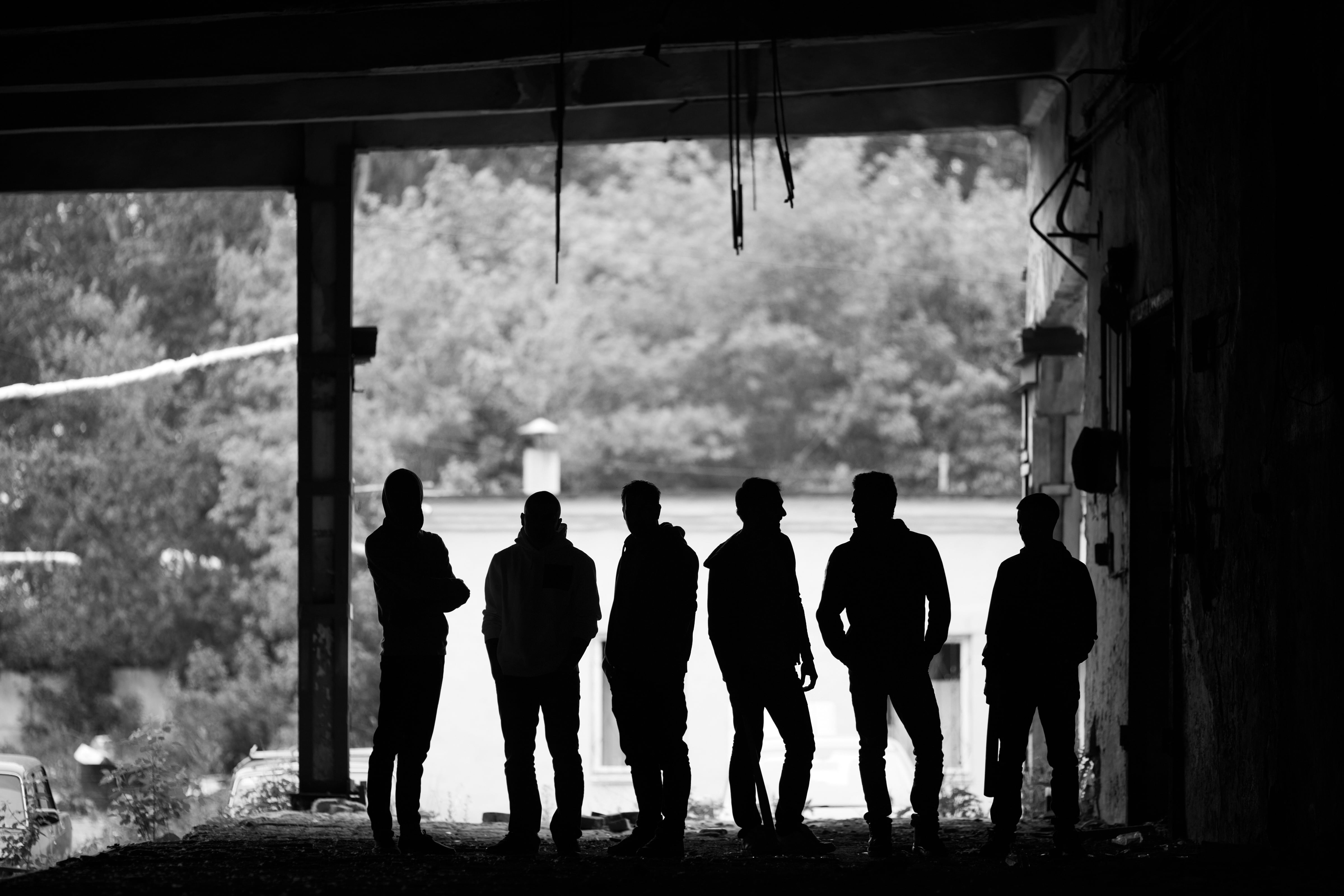 How is San Bernardino County Doing?
TREND
There were 801 known gangs in San Bernardino County in 2019, an increase from 2018 when there were 639 gangs. The number of gang members also increased, from 14,035 gang members in 2018 to 14,522 in 2019. However, some of this increase may be attributable to changes in data entry criteria.
APPARENT INCREASE IN NUMBER OF GANGS AND GANG MEMBERSHIP

Gangs and Gang Membership in San Bernardino County, 2010-2019
There was a total of 695 gang-related felony filings in 2019, the same number of filings as in 2018. This represents 6% of all felony filings, up from 5% of filings in 2018. In 2019, 34 of the filings against gang-related defendants were for homicide, a slight increase from 2018, which had 33 such filings. This represents 31% of all homicide filings, an increase from 26% of all homicide filings in 2018 and 21% in 2017.
AFTER STEEP DECLINE, GANG-RELATED FILINGS REMAIN RELATIVELY STEADY

Gang-Related Filings in San Bernardino County, 2015-2019
GANG-RELATED HOMICIDES INCREASE

Gang-Related Homicide Filings in San Bernardino County, 2015-2019