Number of Traffic Collision Victims Increases
Traffic safety is an important element of a livable community that supports convenient and safe transportation choices including driving, transit, bicycling and walking. Yet, there are thousands of victims of traffic collisions each year, and many of those injuries or fatalities were potentially preventable. According to the National Highway Traffic Safety Administration, there were 37,133 traffic fatalities in the United States in 2017. Factors that influence traffic safety include road design, posted traffic speed, and road and sidewalk quality, as well as driver behaviors like speeding, distracted driving, and driving under the influence of drugs and/or alcohol. By assessing traffic safety data, communities can identify opportunities to improve roadway, bicycle and pedestrian safety. This indicator tracks vehicle collisions that resulted in injuries or fatalities, including pedestrian and bicyclist injuries by age.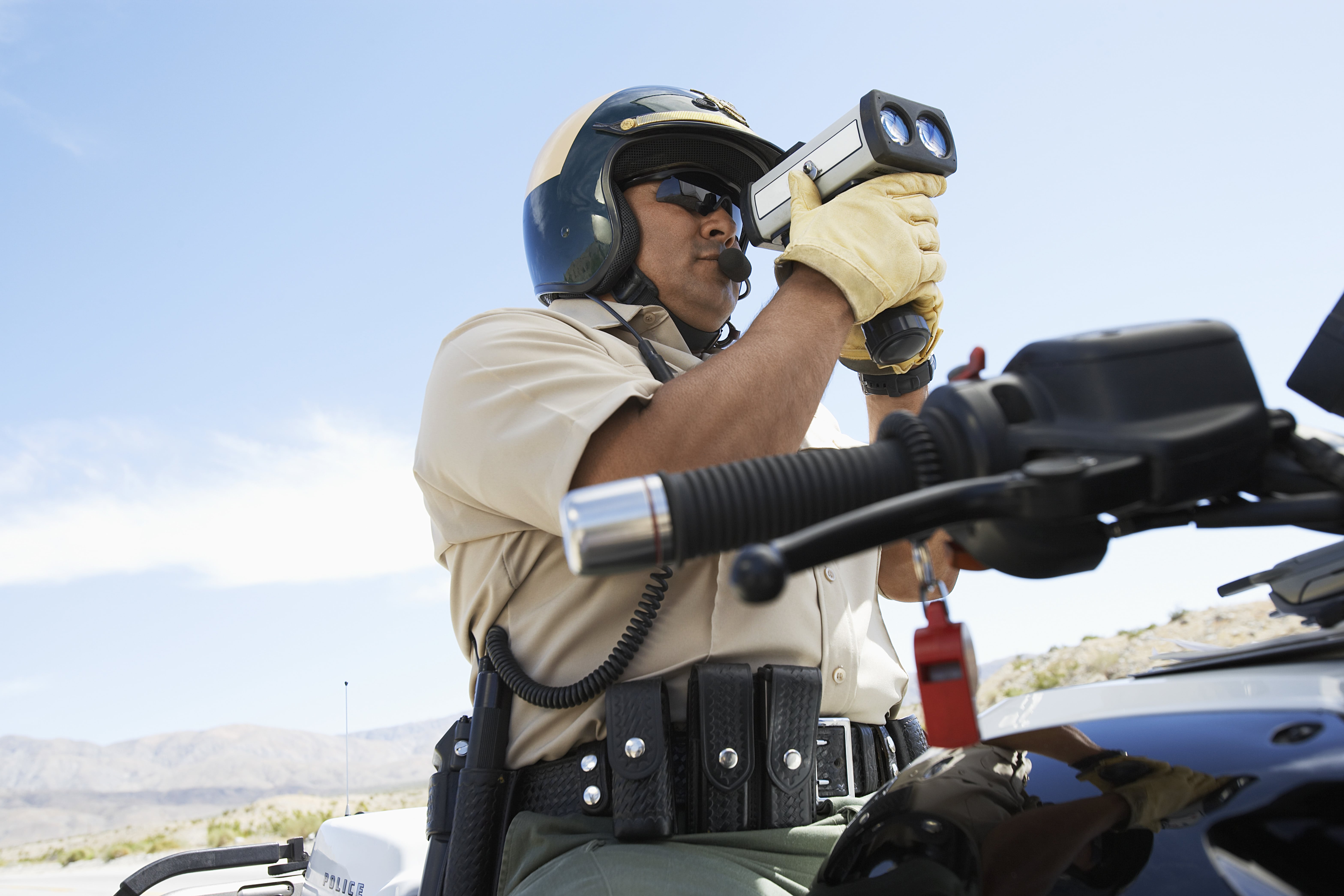 How is San Bernardino County Doing?
Victims Injured or Killed in Vehicle Collisions

San Bernardino County, 2009-2015

Loading
While the numbers vary from year to year, vehicle collisions with injuries or fatalities are trending upward:
There were 14,801 people (or 70 victims per 10,000 residents) injured or killed in vehicle collisions in San Bernardino County in 2015, an increase of 32% since 2009.
Bicyclists and pedestrians made up 6% of all traffic collision victims in 2015.
Pedestrian injuries and fatalities increased 27% between 2009 and 2015, from 447 victims to 568 victims.
Bicyclist injuries and fatalities increased 46% over the same period from 252 victims to 367 victims.
These increases in roadway crashes mirror a national trend, which may be partly attributed to distracted driving and walking.
Pedestrians and Bicyclists Injured or Killed in Vehicle Collisions, by Age

San Bernardino County, 2009-2015

Loading