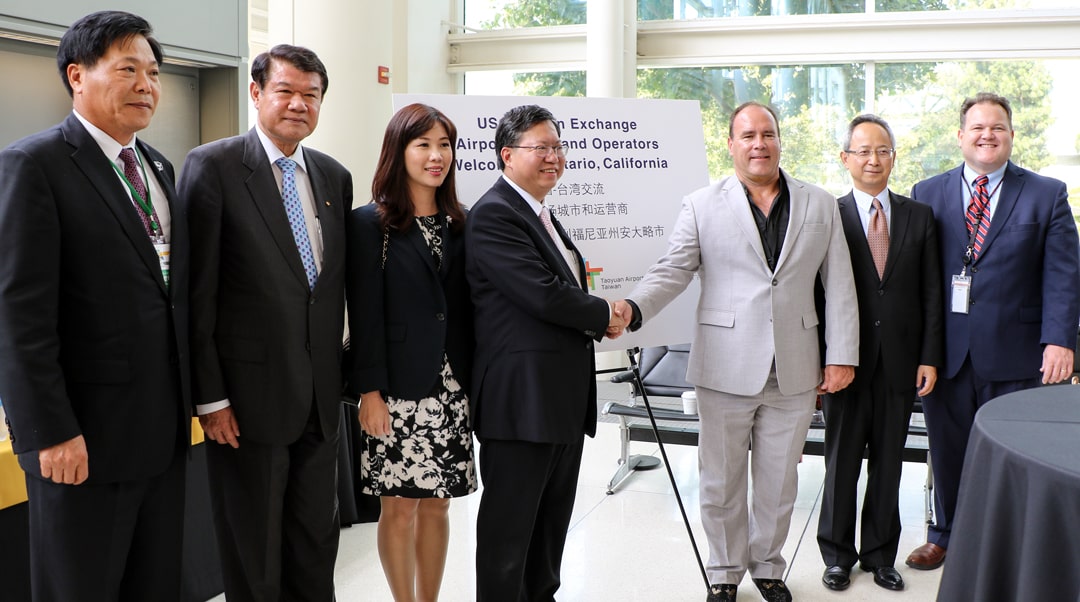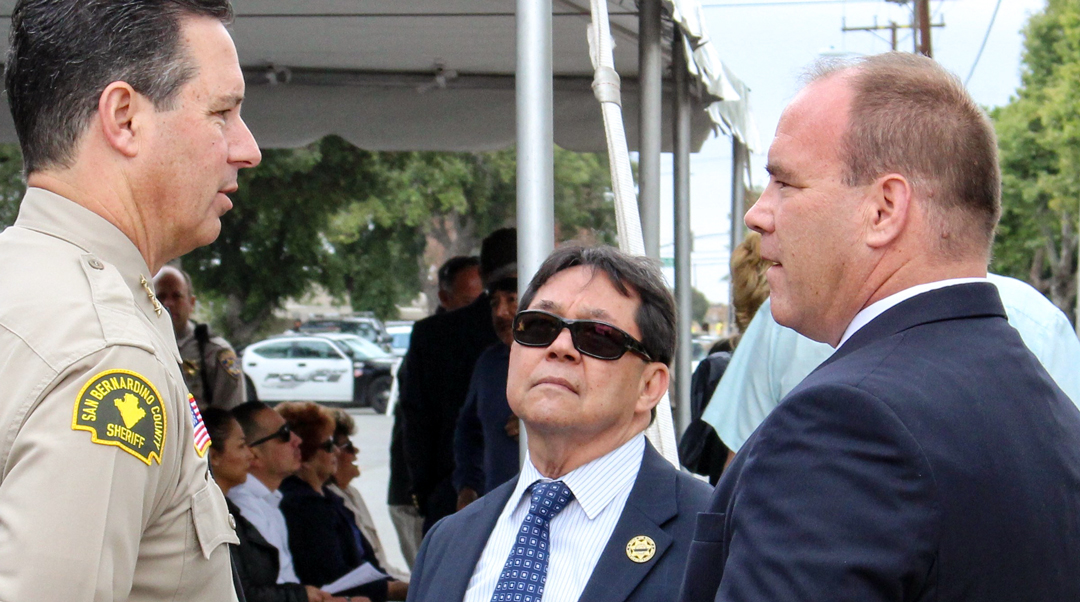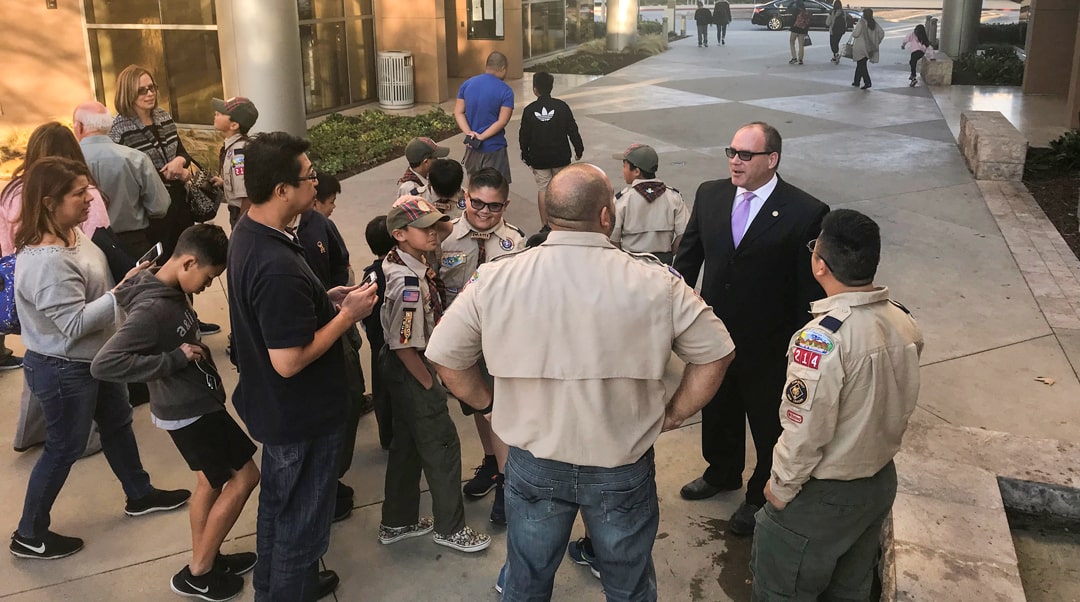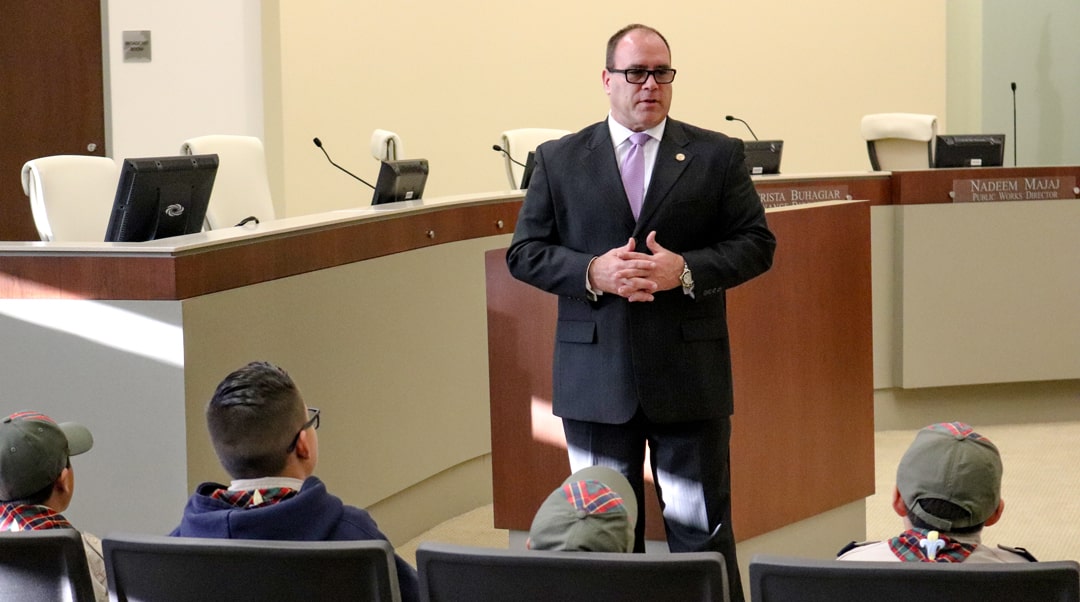 Honest and ongoing self-assessment is essential to maintaining the prosperous, healthy and livable "complete county" required to fulfill our Countywide Vision. That is the purpose of this interactive San Bernardino County Community Indicators Report.
Since 2010, this report has taken an objective look at our large and diverse county, specifically our economy, our schools, our health, public safety, and the environment. These are the interrelated and interdependent community elements upon which our Vision is based. We understand that a successful community is not possible unless all of these elements are performing well and the people behind them are working collaboratively and collectively to improve the quality of life in our county.
The purpose of this "live" digital report is to measure our performance and detect trends so that the community can assess and refine its efforts toward achieving the Vision.
The goal of this report is to inspire government leaders, business people, community- and faith-based organizations, and others to come together and discuss strategies that are succeeding so we may work together to bring those efforts to scale to serve our entire county.
From 2010 through 2018 these reports were static and consumed primary as printed digitized books. In 2019 under my Chairmanship, we converted the report into this interactive format, where consumers can quickly access the information they need, access additional details, and readily compare different groups of information and numbers from previous years.
The San Bernardino County Board of Supervisors appreciates your interest and involvement, and we encourage you to use the information contained on this website to help us achieve our shared Countywide Vision.
Sincerely,

Curt Hagman
Chairman, Board of Supervisors
San Bernardino County of San Bernardino