Household Income Growth Surpasses Inflation
Cost of living is low in San Bernardino County compared to its Southern California neighbors, but it is 28% higher than the national average. As a result, real income growth is important to ensure residents have sufficient income to thrive in San Bernardino County and afford rising expenses. This indicator tracks the change in inflation-adjusted median household income for San Bernardino County compared to the state and nation.1 Median household income and cost of living are presented for San Bernardino County and compared to selected peer markets. The cost of living index compares the prices of housing, consumer goods, and services in San Bernardino County relative to the national average.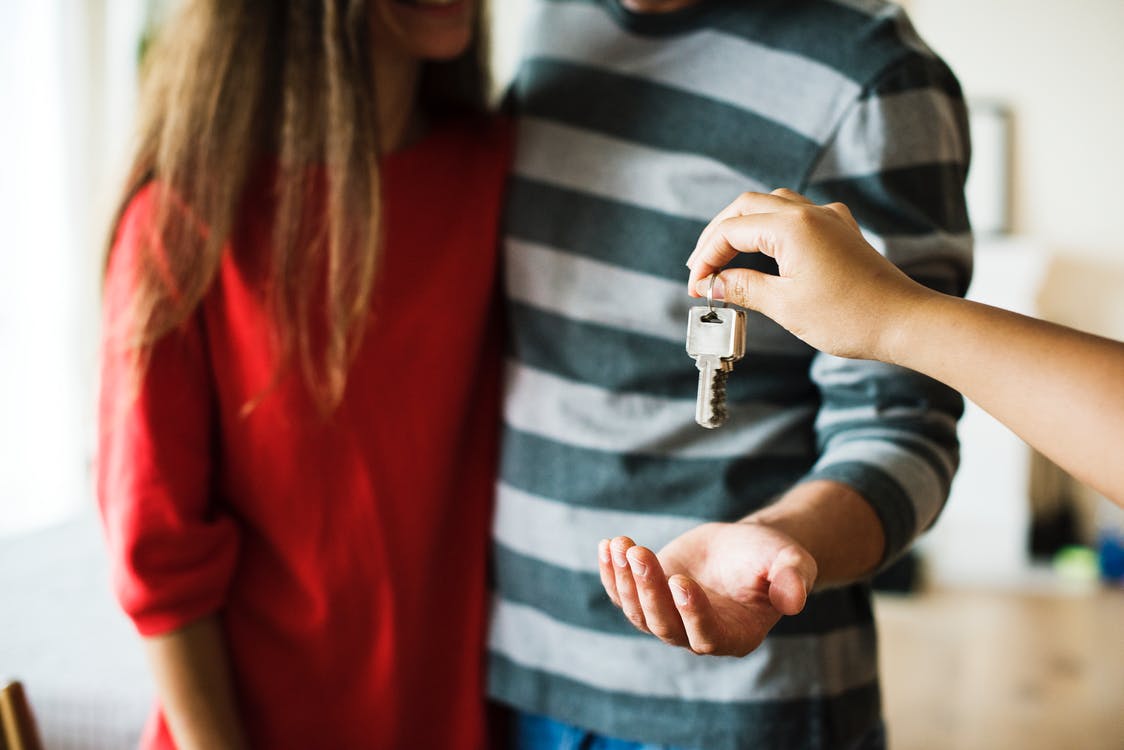 Median Household Income (Inflation Adjusted to 2017 Dollars) San Bernardino County, California and United States, 2008-2017

Loading
How is San Bernardino County Doing?
Real median household income rebounded in the last three years:

In 2017, median household income in San Bernardino County was $60,420, a 9% increase since the 10-year low in 2014.

However, San Bernardino County's rebound lags the state and nation, which both surpassed 2008 median income levels in 2017; San Bernardino County has yet to reach that milestone.

Sluggish median income growth in San Bernardino County over the past 10 years, combined with a cumulative inflation rate of 14% between 2008 and 2017, leads to less buying power for San Bernardino County residents than regions with faster growth.
San Bernardino County has the lowest cost of living in Southern California, but the highest among selected peer markets outside of California:

With 100.0 being average, San Bernardino County measured 128.1 in 2018, or 28.1% more expensive than the national average.

When looking at income relative to cost of living in peer markets, Phoenix residents have the most advantageous ratio of income to cost of living. Los Angeles residents have the least favorable ratio, a high cost of living and low median household income.

San Bernardino County has one of the more favorable ratios of income to cost of living among the regions compared; however, higher than average cost of living and average median income translates to somewhat less discretionary income than areas where income and cost of living are more aligned.
Median Household Income Compared to Cost of Living Index Regional Comparison, 2017 (Income) and 2018 (Cost of Living)

Loading
Median Income for Seniors and Families

Compared to the countywide median household income of $60,420, senior households, where the householder is 65 years of age or older, have a substantially lower income ($39,768). However, seniors are also more likely to have assets, including owning their own home rather than renting (75% vs. 55% of non-seniors) and owning their home outright, without a mortgage (51% vs. 20% of non-senior homeowners).

With a median annual income of $60,370, families with children under 18 years of age have a similar median income as all households countywide.