Despite Declining Affordability, Homeownership Rate Ticks Up
An adequate supply of affordable housing promotes homeownership, which increases stability for families and communities, and can provide long-term financial benefits that renting cannot. Affordable housing encourages young workers to move to, or remain in, San Bernardino County and low relative housing prices can attract and retain businesses. This indicator uses the California Association of Realtors First-Time Buyer Housing Affordability Index to measure the percentage of households that can afford the existing single-family detached home at the entry-level price of 85% of median in San Bernardino County and compares the minimum qualifying income for an entry-level home to the annual incomes of common or growing occupations. Homeownership rates are also shown.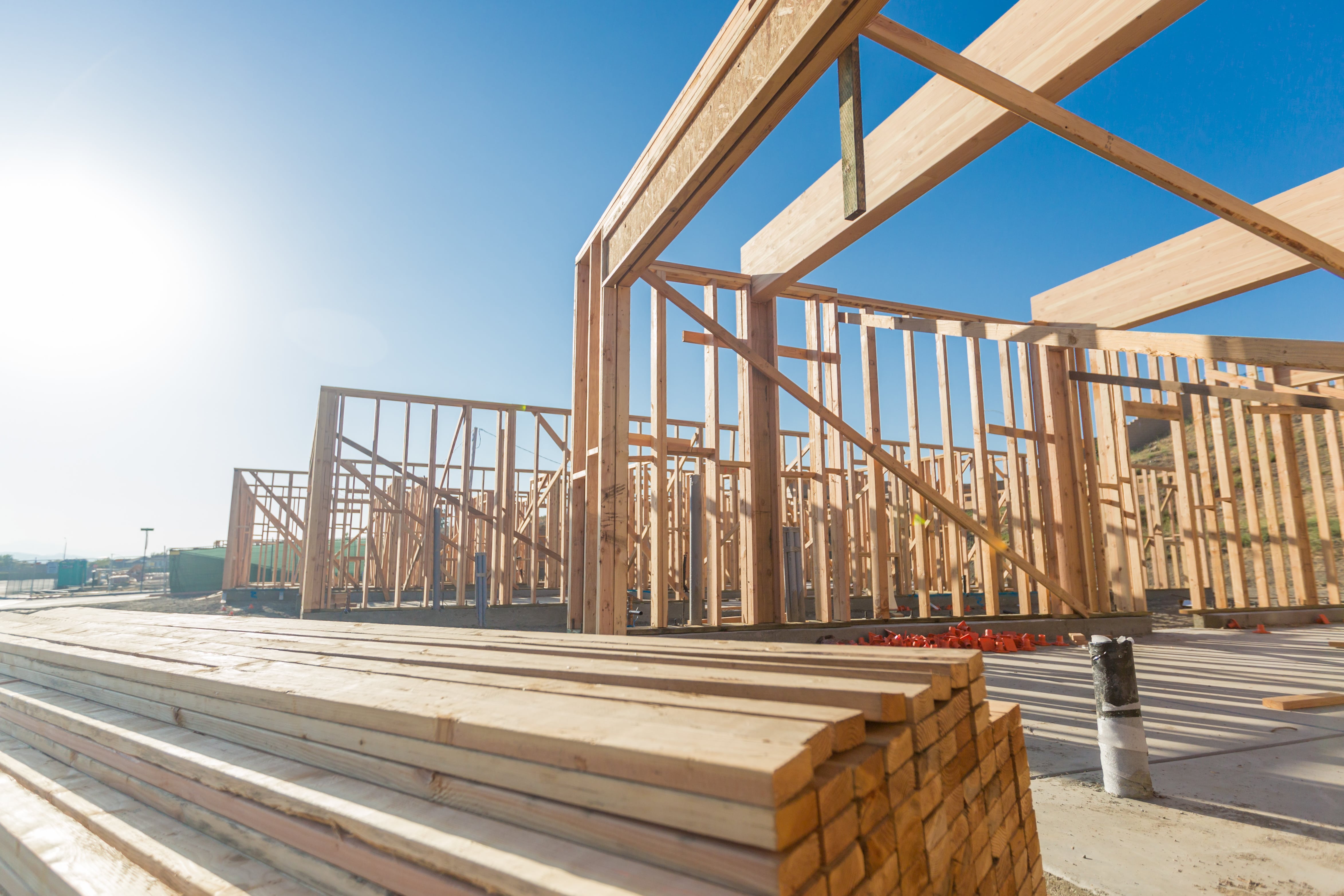 How is San Bernardino County Doing?
Income Needed to Afford Home Priced at 85% of Median ($236,720) Compared to Average Salaries

San Bernardino County, 2018

Loading
While affordability declined statewide, San Bernardino County remained the most affordable county in Southern California:
The median price of an entry-level, single-family home rose 8% in a year, from $218,370 in 2017 to $236,720 in 2018.
The minimum qualifying income needed to purchase a median-priced, entry-level single-family home ($236,720) in San Bernardino County was approximately $37,300 as of the first quarter of 2018. San Bernardino County is considerably more affordable than the statewide entry-level single-family home price of $457,840, which requires a qualifying income of $72,140.1
At 68%, a majority of San Bernardino County households could afford such a home in the first quarter of 2018, down from 70% in 2017 and 79% in 2009.
Looking at average salaries in common or growing occupations, all of the selected fields earn more than the minimum qualifying income with the exception of retails salespersons and home health aides.
First-Time Homebuyer Housing Affordability Index

County Comparison, 2009-2018

Loading
San Bernardino County's homeownership rate rose for the second consecutive year:
The rate of homeownership in San Bernardino County was 59% in 2017, a two-point gain from the 10-year low of 57%.
The 2017 rate of 59% is five points below the 10-year high of 64% in 2009.
San Bernardino County's homeownership rate is above the California rate of 55% and below the nationwide homeownership rate of 64%.
Seniors are more likely to be homeowners (75%) than nonseniors (55%).
Homeownership Rate

San Bernardino County, California, and United States, 2008-2017

Loading