Water Usage Rate Remains Relatively Stable
Given San Bernardino County's arid climate, effective water management is essential to ensure that the county has an ample water supply now and in the future. Statewide mandatory urban water restrictions, which went into effect in July 2014 and were lifted in November 2017, imposed water usage limits and prompted increased conservation and recycling. This indicator measures estimated residential water consumption in gallons per capita per day from larger water suppliers serving San Bernardino County.1 It also shows the percentage of water saved since the baseline year of 2013. The water suppliers providing usage data serve an estimated population of just over 1,700,000 (or roughly 78% of the San Bernardino County population).2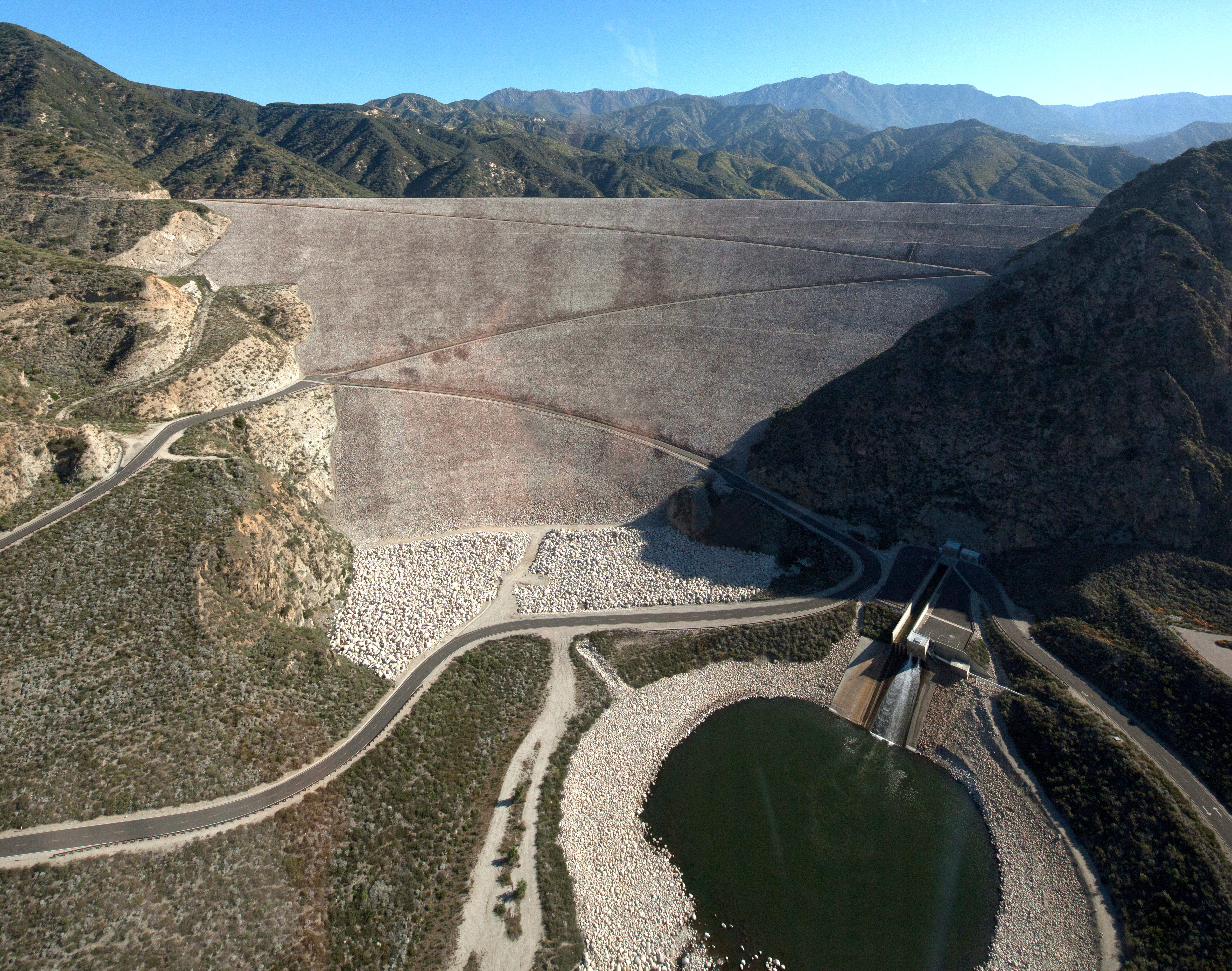 How is San Bernardino County Doing?
San Bernardino County residents' daily per capita water consumption rose slightly between August 2017 and August 2018:
On average, San Bernardino County residential consumers used an estimated 131 gallons per capita per day (GPCD) in August 2018, compared to 127 in August 2017.3
The estimated average rate ranged from a low of 66 GPCD in Lake Arrowhead to a high of 242 GPCD in Redlands.
The county is using 19% less water in August 2018 than it used in August 2013, which was estimated at 162 GPCD.
This percentage ranges from 36% higher usage Adelanto compared to 2013 and 27% saved compared to 2013 in San Gabriel Valley.
Residential water usage can differ due to regional variations in climate, precipitation, land use, tourism, and income, as well as local supplier water costs, usage regulations and conservation programs.
Estimated Residential Gallons per Capita per Day

San Bernardino County Water Suppliers, August 2018

Loading
Percentage of Water Saved (Since August 2013)

San Bernardino County Water Suppliers, August 2018

Loading