Graduation Rates Meet or Exceed Statewide Averages
A high school diploma or college degree opens many career opportunities that are typically closed to those without these achievements. Beyond the personal benefits of increased educational attainment, the education level of residents is evidence of the quality and diversity of the labor pool – an important factor for businesses looking to locate or expand in the region. Educational attainment is measured by tracking the high school graduation rate and the proportion of residents over age 25 with a high school diploma or bachelor's degree.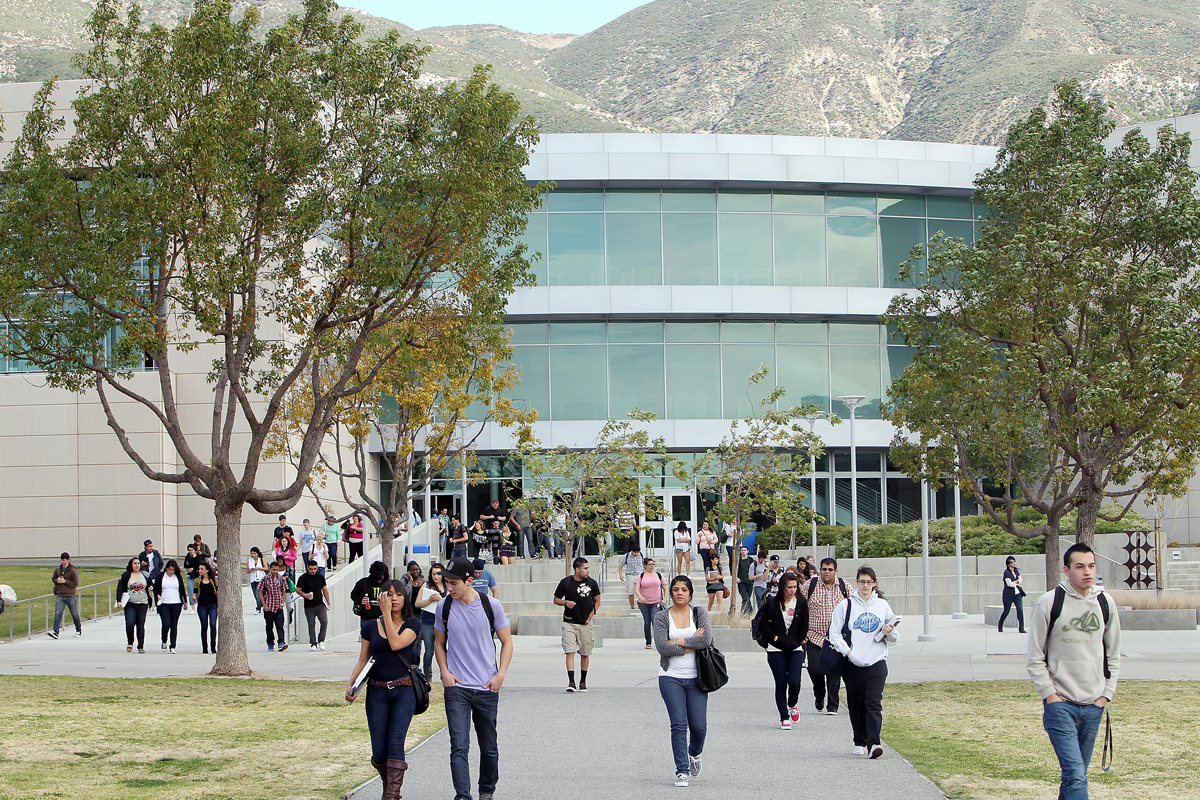 How is San Bernardino County Doing?
Graduation Rate

District Comparison, 2016

Loading
The proportion of high school and college graduates among San Bernardino County's overall population has increased over the past 10 years:
Between 2008 and 2017, the proportion of residents over age 25 who are high school graduates rose from 78% to 80%.
At 80%, San Bernardino County falls below state and national averages (83% and 88%, respectively) for residents over age 25 with a high school diploma.
Between 2008 and 2017, the proportion of residents over the age of 25 with a bachelor's degree or higher rose from 18% to 21%.
At 21%, San Bernardino County is below the state (34%) and nation (32%) for college graduates.
San Bernardino County outperforms or is on par with the state on high school graduation rate metrics:1
In 2016/17, the San Bernardino County high school graduation rate was 82.6%, which is about the same as the statewide rate of 82.7%. This rate includes all schools, including charter and alternative schools, and all students, including English learners and students with disabilities.
The San Bernardino County graduation rate for socioeconomically disadvantaged students was 79.9%, approximately three points below the rate for all students and all schools in San Bernardino County, but higher than the statewide rate of 78.8%.
The graduation rate varies by district, from a low of 14.9% in the San Bernardino County Office of Education, which offers alternative education programs, to a high of 93.9% in Silver Valley Unified School District.
Percentage Over Age 25 Earning High School Diploma (or Higher) and Bachelor's Degree (or Higher)

San Bernardino County, 2008 and 2017

Loading