Unemployment Rate Hits a Record Low
Employment change within specific industry clusters illustrates how San Bernardino County's economy is evolving. Tracking salary levels in these clusters shows whether these jobs can provide a wage high enough for workers to afford living in San Bernardino County. This indicator presents employment and salaries in five industry clusters chosen to reflect the diversity of San Bernardino County employment, as well as to capture major economic drivers within the county and important industry sectors for workforce development. Approximately 38% of all San Bernardino County jobs can be found in the five clusters described in this indicator.
How is San Bernardino County Doing?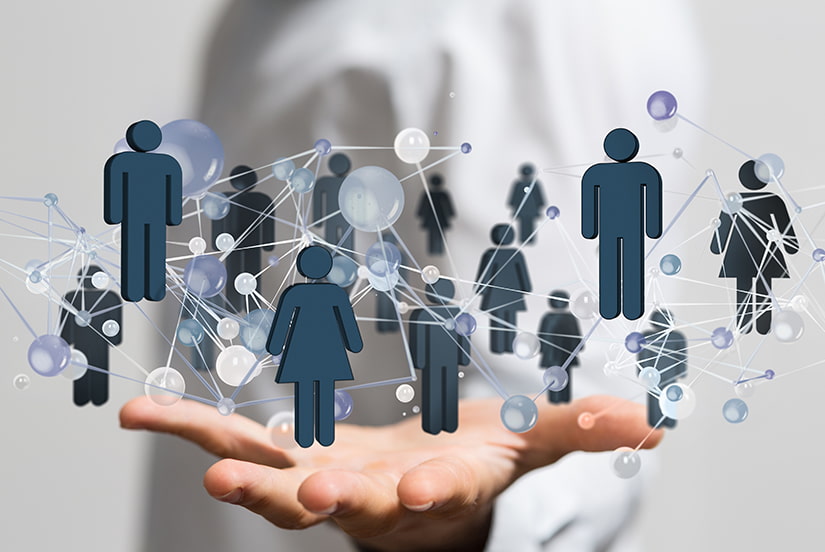 Average Annual Salaries in Selected Clusters

San Bernardino County, 2016 and 2017

|  | 2017 | 2018 | Percent Change |
| --- | --- | --- | --- |
| Healthcare | $57,641 | $59,979 | 4% |
| Professional/Scientific/Technical Services | $67,101 | $67,528 | 1% |
| Manufacturing | $56,764 | $56,849 | 0.10% |
| Construction/Housing Related Industries | $52,467 | $51,630 | -2% |
| Logistics | $51,924 | $48,585 | -6% |
All five selected industry clusters experienced an increase in employment between 2016 and 2017:
Logistics saw a 33% growth in employment, driven mostly by increases in warehousing and storage jobs.
Construction jobs grew by 26% and Professional / Scientific / Technical Services increased by 17%.
Healthcare grew by 8%, while Manufacturing saw an increase of 4% in 2020.
Over 10 years, all of the selected clusters witnessed employment increases except one:
Since 2008, Logistics employment increased 69% and Healthcare employment increased 37%.
Professional / Scientific / Technical Services increased 16% since 2008, and Construction / Housing Related Industries employment increased 20% over the same period.
Manufacturing experienced an overall decline of 1% since 2008.
Salaries in four out of five of the selected clusters are increasing:
Between 2016 and 2017, average salaries in Professional/Scientific/Technical Services and Manufacturing each increased by 7%, while Healthcare increased by 4% and Logistics increased 3%.
The average salary of Construction/Housing Related Industries remained essentially unchanged.
During this same period, the cost of living increased 2.5%.1
The minimum annual income needed to qualify for financing to purchase an entry-level home (priced at 85% of median) is approximately $37,300, which is affordable on average to employees in all five of these clusters if a down payment can be secured.
Employment in Selected Industry Clusters

San Bernardino County, 2008-2017

Loading
Paralleling trends nationwide, San Bernardino County's unemployment rate continued to improve in late 2018 (according to the latest data available at time of publication):
From the high in 2010, the unemployment rate has been steadily decreasing and was 4.2% as of August 2018.
In August 2018, San Bernardino County's unemployment rate was the 27th lowest out of the 58 counties in California, a position that has improved from 32nd in 2017.
San Bernardino County's unemployment rate is higher than the national rate (3.9%) but lower than the state rate (4.3%).
Unemployment Rate

San Bernardino County, California and United States, 2008-August 2018

Loading