Projected Job Growth is Strong
A region's attractiveness as a place to do business is critical in our interconnected national economy, where entrepreneurs and businesses have choices about where to locate. The availability of business supports, opportunities for growth, and barriers to doing business are all factors influencing these choices. Since businesses provide jobs, sales tax revenue, economic growth, and entrepreneurship opportunities, a strong business climate and growing job base is important for maintaining San Bernardino County's economic health and quality of life. This indicator uses Forbes Magazine's "2017 Best Places for Business and Careers" rankings to assess business climate. Forbes compares 200 metropolitan areas using several metrics including job growth, cost of living, cost of doing business, income growth, quality of life, and education of the labor force, including the share of highly educated millennials. The greatest weight in the overall ranking is given to business costs and educational attainment.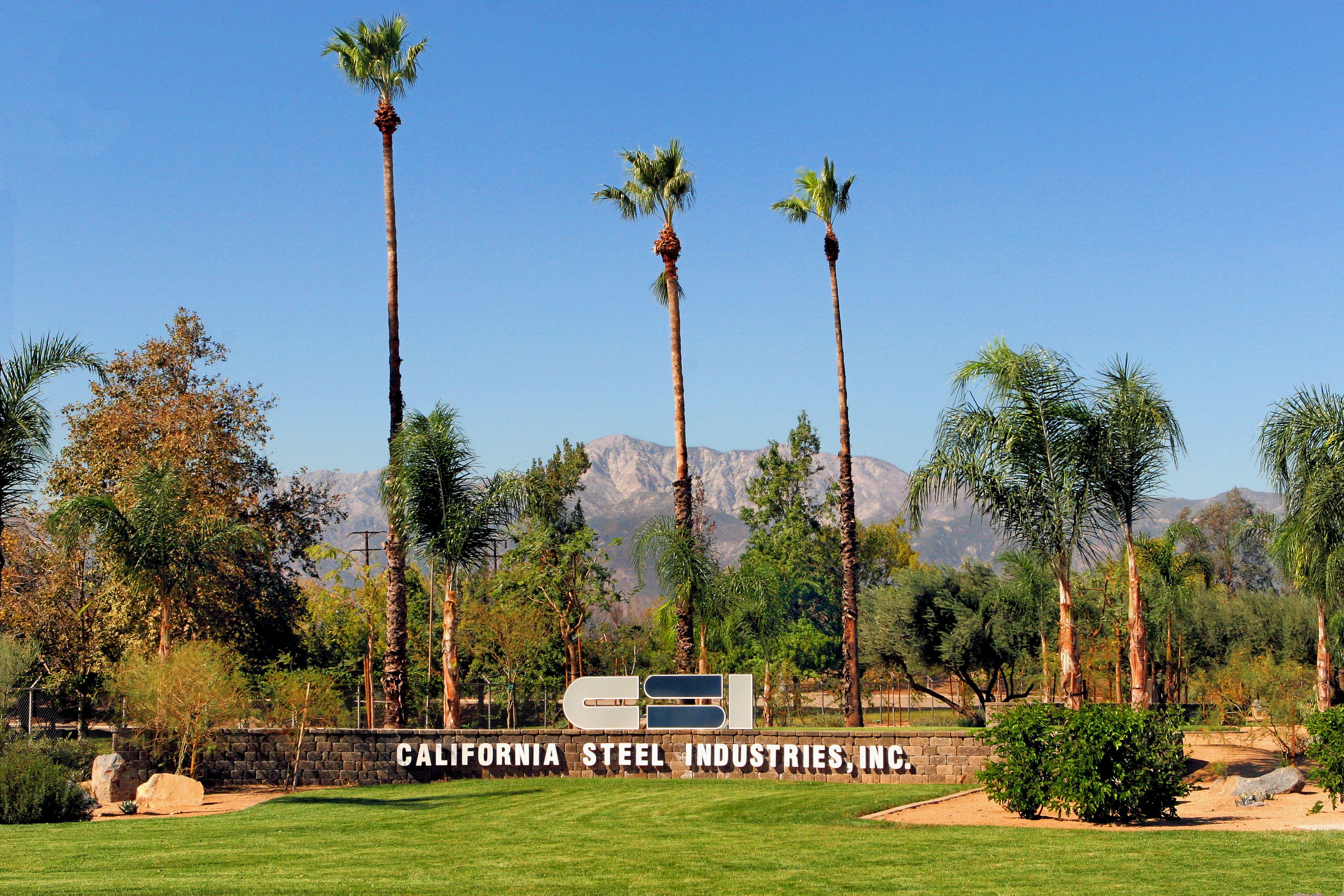 How is San Bernardino County Doing?
Best Places for Business Ranking

Riverside-San Bernardino, 2008-2017

Loading
Best Places for Business Ranking

Regional Comparison, 2008-2017

Loading
After improving for two consecutive years, Forbes' ranking of the Riverside-San Bernardino metro area dropped in 2017:
Riverside-San Bernardino's overall ranking fell to 123 out of 200 metro areas compared (with a rank of 1 being best and 200 being worst). This was a drop of 25 places.
Among the components measured, Riverside-San Bernardino ranked highest for projected job growth, ranking in the top 10 metro areas out of 200 nationwide. The only other California metro area with a higher job growth rank was San Francisco, in 3rd place.
The region's cost of doing business worsened in 2017, dropping to 158 – the lowest ranking in 10 years.
Low educational attainment continues to be a stubborn problem that brings the Riverside-San Bernardino metro's ranking down. The metro's educational attainment rank in 2017 was 182.
Riverside-San Bernardino ranked below the neighboring counties of San Diego, Orange and Los Angeles, as well as the three out-of-state regions compared: Phoenix, Las Vegas and Miami.
Rankings worsened for all California counties compared, while Phoenix, Las Vegas, and Miami improved.
Best Places for Business Ranking, by Component

Riverside-San Bernardino, 2008-2017

Loading
Top 10 Metro Areas
by Projected Job Growth, 2017
| Rank | Metro Area |
| --- | --- |
| 1 | Provo, UT |
| 2 | Reno, NV |
| 3 | Cape Coral, FL |
| 4 | Naples, FL |
| 5 | Riverside-San Bernardino, CA |
| 6 | Orlando, FL |
| 7 | Boise, ID |
| 8 | Greely, CO |
| 9 | Austin, TX |
| 10 | Fayetteville, AR |