Mental Health Treatment Rises for Children and Youth
Mental disorders are among the most common causes of disability. According to the National Institute of Mental Health, nearly one in five adults live with a mental illness (44.7 million in 2016) and an estimated one in 25 adults have a serious mental illness (10.4 million) that substantially interferes with major life activities. These statistics are even higher for adolescents, where half of teens have had a mental disorder in their lifetimes and one in five have had a severe impairment. Suicide is the 2nd leading cause of death in the United States for adolescents and young adults up to age 34, and the 10th leading cause overall, accounting for 45,000 deaths nationwide in 2016. This indicator measures the number of poverty-level residents estimated to be in need of mental health services and the number of clients served by publicly-funded county mental health programs. It also measures suicide rates by age.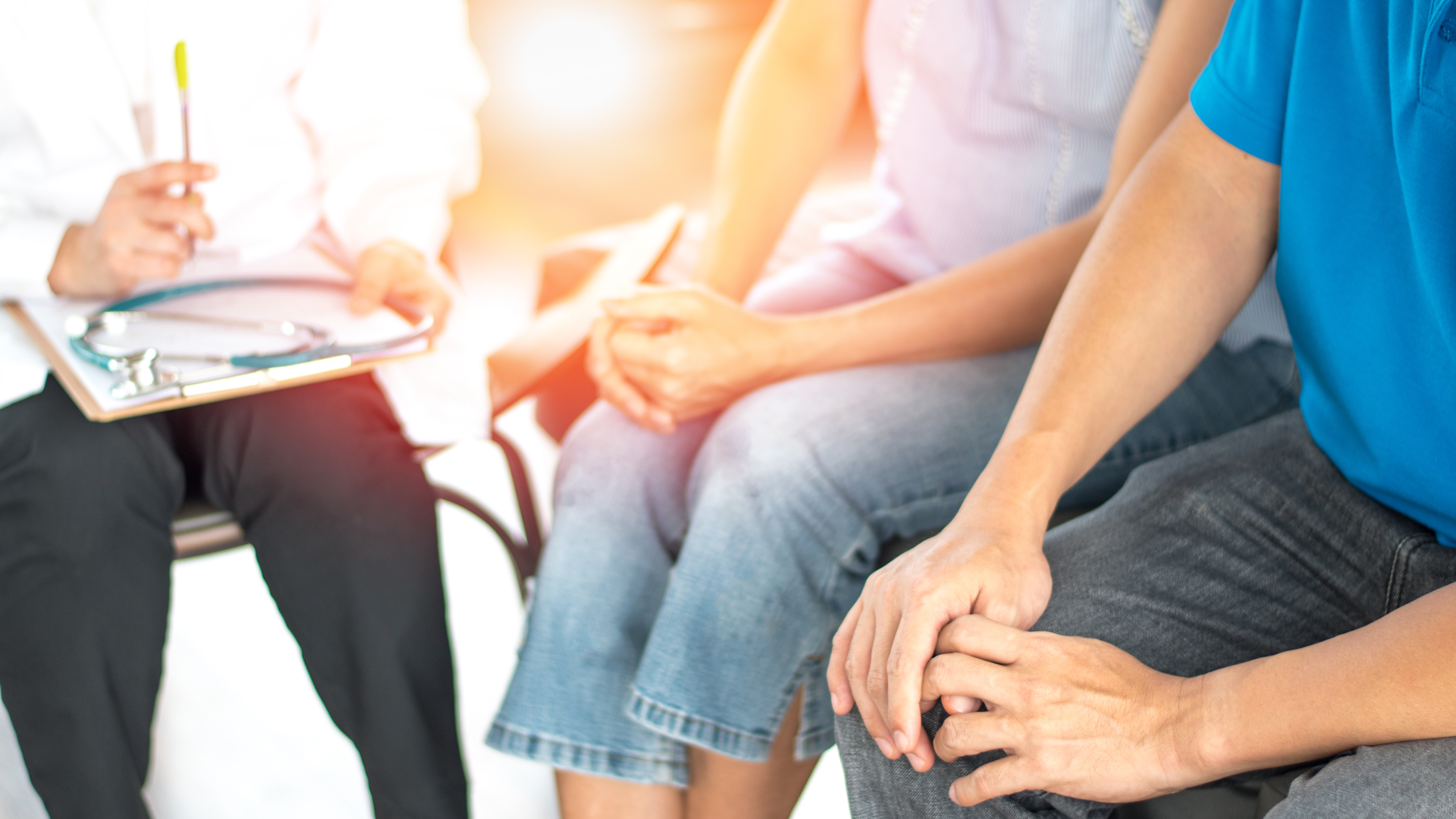 How is San Bernardino County Doing?
Unduplicated Count of Clients Served by the Public Mental Health System and the Estimated Number of Poverty-Level Residents in Need of Mental Health Services

San Bernardino County, 2008-2017

Loading
The gap between the need for mental health care and the number receiving treatment grew in 2016/17:
After several years of steadily increasing numbers of clients served, the number of clients receiving public mental health services fell in 2016/17.
There were approximately 21,000 low-income residents in need of mental health services in 2016/17 who did not get care. This gap between need and receipt of services is on par with the average over the past 10 years.
Over the past five years, mental health care for children ages 0-5 has witnessed the largest increase, growing 145% in five years, followed by seniors ages 65+, growing 22%.
Overall, more than a third (37%) of clients served in 2016/17 were aged birth through 17 years, including 3,405 children ages 0 to 5 (7% of all clients) and 8,733 adolescents (19% of all clients).
Of the clients served during 2016/17, 40% were Latino/a, 32% were White, 17% were African American, 2% were Asian/Pacific Islander, 1% was Native American, and 8% were some other race or ethnic group, or unreported.
Unduplicated Count of Clients Served by the Public Mental Health System by Age

San Bernardino County, 2013-2017

Loading
Suicide Rate

San Bernardino County and California, 2016

Loading
While suicide deaths fluctuate annually, general trends can be observed:
The absolute number of suicide deaths in San Bernardino County increased in the 10-year period between 2007 and 2016, but the rate remained relatively flat due to population increases over the same period.
Overall in 2016, San Bernardino County had a slightly lower rate of suicides per 100,000 residents than the statewide average.
Residents between 45 and 64 years of age had the highest rate of suicide.
Firearms, the most common cause, were used in 48% of San Bernardino County suicide deaths.