Tourism Industry Continues to Grow
Visitors traveling to San Bernardino County for recreation and business generate revenue and jobs for the local economy. Hotels, shops, restaurants, recreation areas, and entertainment venues benefit substantially from the tourism market. Moreover, residents benefit from tax revenue generated by visitor spending. This indicator measures visitor spending on accommodations, food, recreation, retail products, and travel arrangements, as well as tax revenue generated within the county from visitor spending. Travel industry employment is also measured.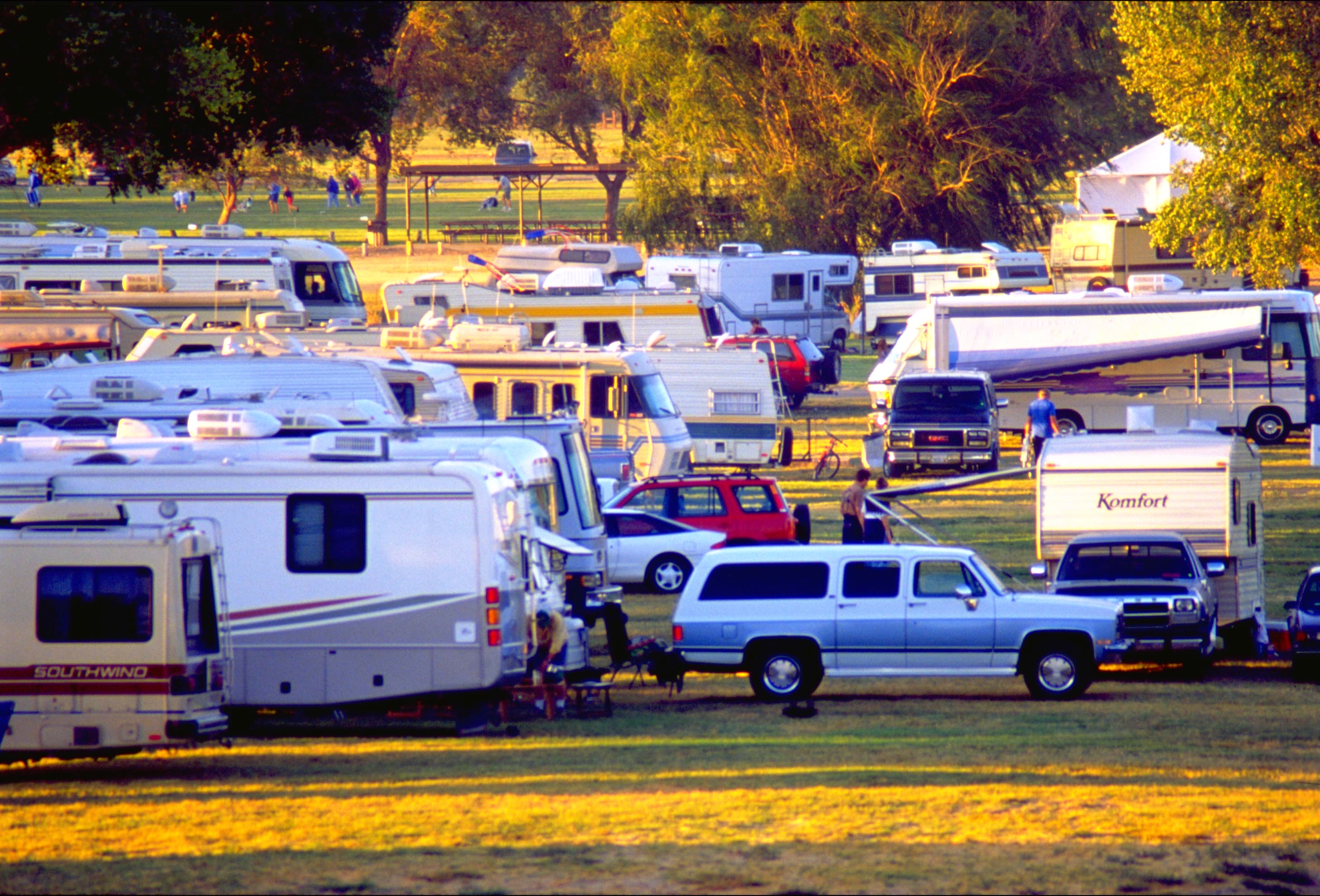 How is San Bernardino County Doing?
Visitor Spending and Tourism-Related Tax Receipts

San Bernardino County, 2003-2017

Loading
Visitor spending, tax receipts and employment continue to grow:1
In 2017, visitor spending totaled $4.9 billion, which represents 53% growth in visitor spending since 2003. Over the same period, inflation was 34%.2
Tourism-related tax receipts have increased in step with spending, growing to $347 million in 2017 from $220 million in 2003. This is equivalent to $161 per resident, which was the lowest per capita tax receipts among the southern California counties compared.
Employment in the tourism industry has grown over the past seven years, reaching 54,900 jobs in 2017.
San Bernardino County's share of total California tourism earnings is 1.9%, a slight decrease since 2003 when the county's share was 2.1%.
Per Capita Tourism-Related Tax Receipts

County Comparison, 2017

Loading
Tourism Employment

San Bernardino County, 2003-2017

Loading